Proactive screening of large workforce's is one measure a workplace can take when continuing to operate during the pandemic.
KINNECT can provide an onsite service to conduct workforce screening for COVID-19 risk factors – body temperate and signs/symptoms questioning, in addition to educating the workforce on risk mitigation strategies.
COVID-19 Workforce Screening Includes: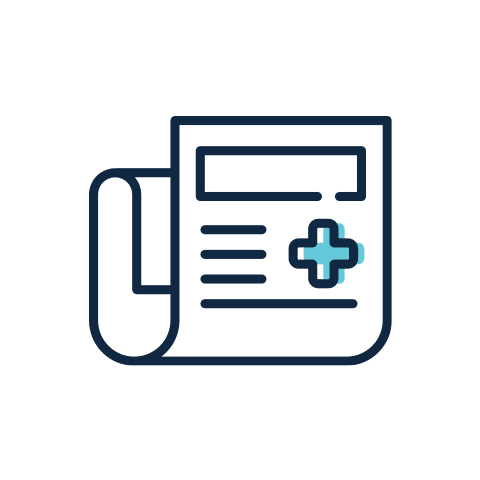 Health Declaration Form
Each employee will complete a health declaration form providing information on their current health status and any recent indirect or direct exposures to COVID-19.
Temperature Checks
KINNECT will perform temperature checks on all employees at the start and throughout their workday using non-contact infra-red temperature guns. Employees identified with a fever, will be isolated from colleagues and provided with medical advice from one of KINNECT's Occupational Health Doctors.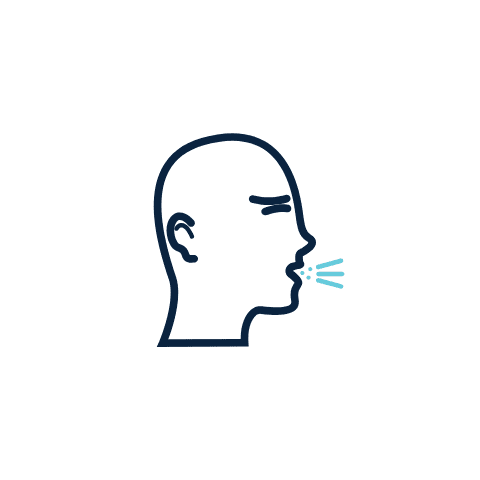 Symptom Screening
Employees will be screened for signs and symptoms of COVID-19 and cold/flu. Employees identified to be displaying signs and symptoms will be isolated from colleagues and provided with medical advice from one of KINNECT's Occupational Health Doctors.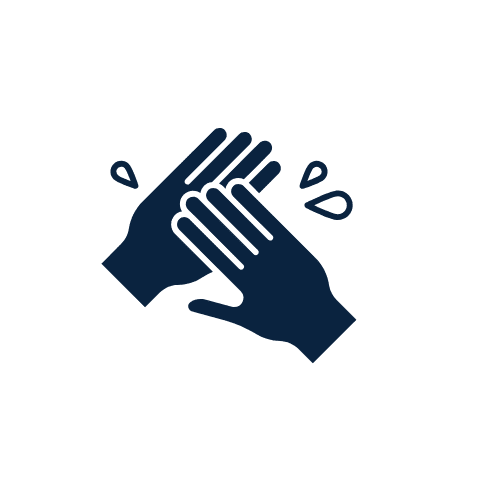 Hygiene Education
Employees will be provided with education on appropriate hygiene measures and behaviours that should be adopted during the pandemic, to reduce the risk of spreading COVID-19.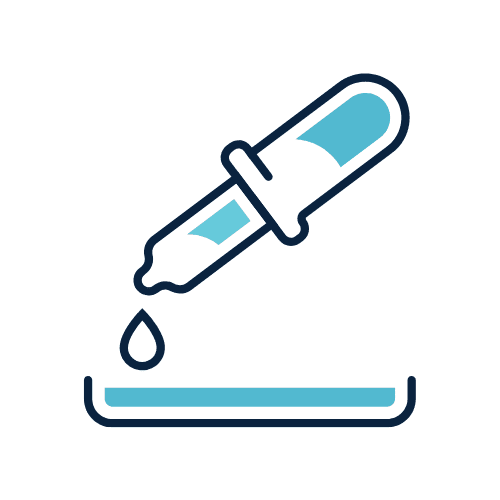 COVID-19 Fingerprick Serology Point of Care Testing
In some states and circumstances, KINNECT is able to provide point of care serology testing for COVID-19. Please contact KINNECT to discuss this service further.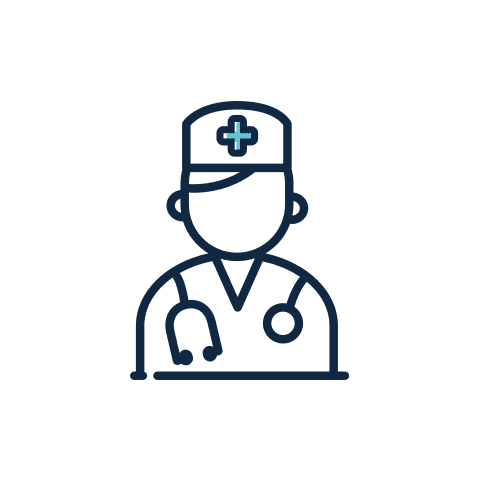 Fitness for Work Determination by Medical Practitioner
If an employee is identified to be at risk of spreading COVID-19, our Occupational Health Doctors will make a determination about an employees fitness for work.
Service Locations
National Footprint
KINNECT service all locations within 3 hours drive of the below areas.
Brisbane, QLD

Sydney, NSW

Perth, WA

Melbourne, VIC
Adelaide, SA

Gold Coast, QLD

Sunshine Coast, QLD

Townsville, QLD
Cairns, QLD

Mackay, QLD

Rockhampton, QLD

Gladstone, QLD
COVID-19 Services for Workplaces
Explore our range of COVID-19 services to help workplaces manage their COVID-19 risk.
Pricing
Onsite COVID-19 Workforce Screening
$

250.00
+ GST
Hourly rate for Provision of workforce screening for COVID-19.
COVID-19 RESOURCES FOR WORKPLACES
We recognise that access to expert Occupational Medical advice right now is critical in helping organisations make appropriate decisions that impact their employees' health and wellbeing. 
Ready to partner with KINNECT?