Given the recent events of COVID-19, Employers have the need to effectively manage and respond to, suspected and confirmed cases of COVID-19.
Provide your workforce with access to a 24/7 Hotline to receive expert medical advice and guidance with respect to suspected and/or confirmed cases of COVID-19. Prevent the widespread outbreak of COVID-19 within your workplace and mitigate further financial loss.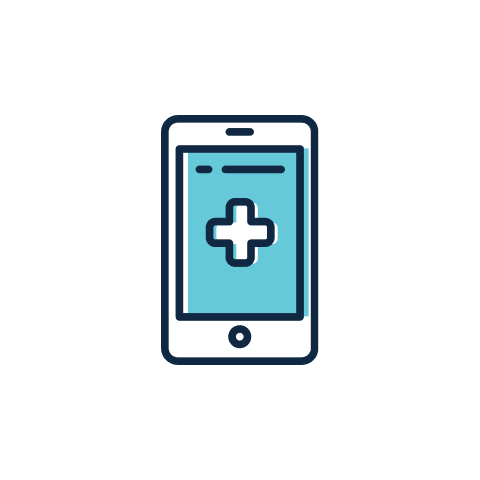 24/7 Hotline
Supervisors and employees are able to call a 24/7 hotline and gain immediate expert medical advice with respect to the diagnosis and/or management of COVID-19. Provide your workforce with a triage service that can be immediately accessed in the event of a suspected and/or confirmed COVID-19 case.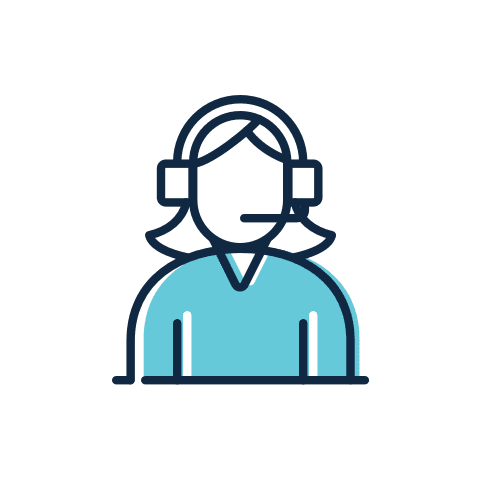 COVID-19 Employee Management
Employees who have been suspected to have COVID-19 and have been undergo immediate isolation, will be contacted and educated on the steps they should take to ensure their, their families and their immediate contacts health and wellbeing. Employees will receive education on the expected course of the condition, in addition to being provided with a number of resources to assist in their recovery and prevent the spread of the disease.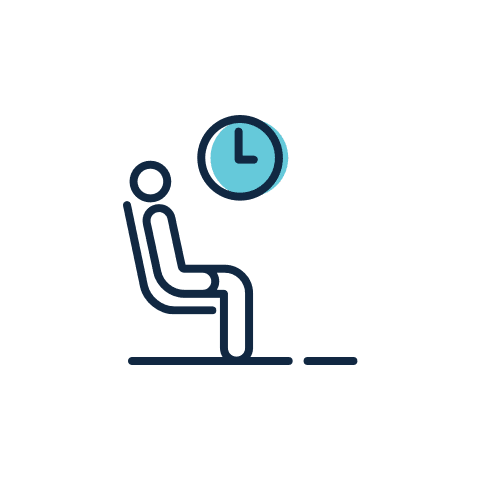 COVID-19 Testing
Employees who are suspected to have COVID-19 will be provided with education how they can be tested for COVID-19 at a facility closest to their location. Should KINNECT's network of providers offer the testing, in their specific location, KINNECT will facilitate testing on the workers behalf.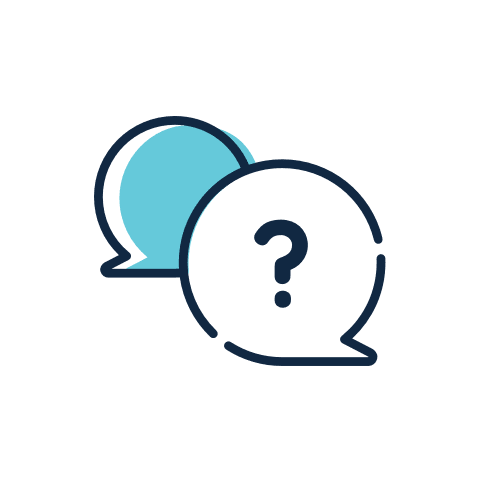 Case Updates
Employers will receive daily communication updates as to the health of those workers suspected and/or confirmed of having COVID-19.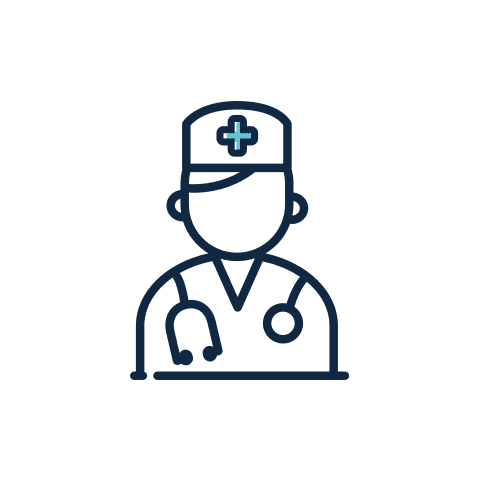 Access to Occupational Physician
If required, employers will have immediate access to KINNECT's Occupational Physicians and/or Occupational Health Doctors to assist in the organisations management of their workforce, should an individual be suspected and/or confirmed of having COVID-19.
Contact KINNECT to discuss our COVID-19 24/7 Hotline further.
COVID-19 Services for Workplaces
Explore our range of COVID-19 services to help workplaces manage their COVID-19 risk.
COVID-19 RESOURCES FOR WORKPLACES
We recognise that access to expert Occupational Medical advice right now is critical in helping organisations make appropriate decisions that impact their employees' health and wellbeing. 
Ready to partner with KINNECT?