Psychological Support
Whether it is a primary or secondary psychological injury, KINNECT's experts are here to help.
Psychological injury management is not just about treating a worker who may have sustained a psychological injury in the workplace. Our psychological services use a bio-psychosocial framework to assist workers with a variety of injuries (including physical and psychological) to return to work more quickly.
Assisting injured workers to overcome psychological barriers, delaying or preventing a return to work.
KINNECT Psychologists are available to assist employees overcome barriers in their return to work.
A Psychological Capacity Evaluation can help if an employee is experiencing a psychological injury, or having difficulty returning to work due to psychological issues.
A vocational assessment is a comprehensive evaluation of an individual's transferable skills, qualifications and interests.
Assisting workers to identify alternate employment opportunities following injury / illness and ensure they are 'job ready'.
A fully managed placement employment program when returning to a pre-injury role is not possible.
Exercise & Mental Health
Regular physical activity is a good way to help prevent or manage psychological issues like anxiety and depression. Exercise is a powerful tool for increasing emotional and physical wellbeing. Find out about our Physical Conditioning programs at KINNECT.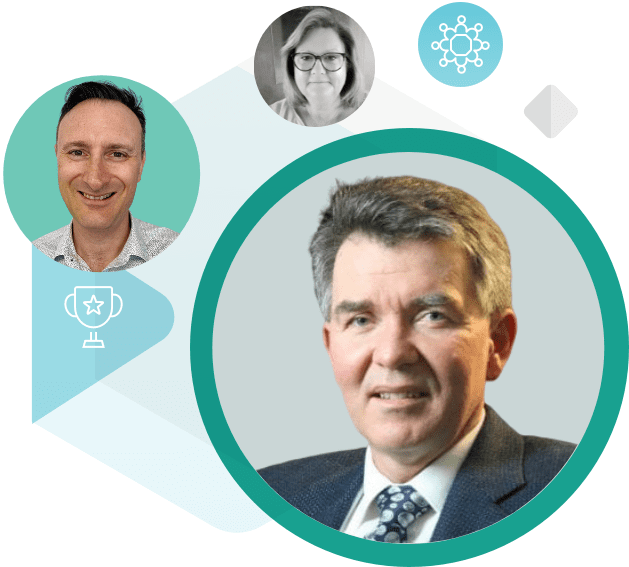 OUR PSYCH EXPERTS
We're are here for you
While some services require a Registered Psychologist, others such as Psychological Injury Management for return to work can be also be provided by Occupational Therapists and Workplace Rehabilitation Counsellors.
KINNECT's diverse and multidisciplinary team offers a range of options to support your employees.
We believe in the power of good work.
There are powerful benefits that 'good work' can provide in supporting an injured worker's recovery. That's why recovery at work forms an integral part of our approach.
Injured workers supported last year
Return to Work achieved in the last 12 months
Make a Referral
Get the ball rolling fast by making a referral online, right here on our website.  If you would like to discuss KINNECT's Psychological Services, use our contact form below and we'll get back to you right away.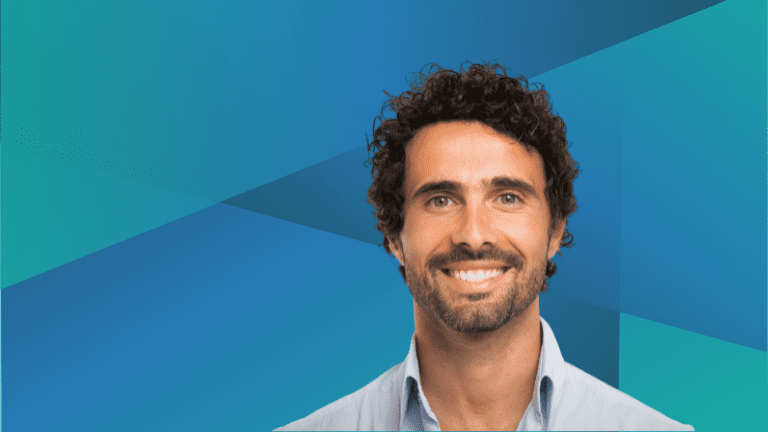 Ready to partner with KINNECT?