Our company culture is paramount and at the heart of everything we strive to achieve. We are passionate about what we do. This passion and culture assist us to attract and retain top talent. Our employees thrive in an environment based on challenges, teamwork and a desire to help people. Our industry leading culture is evidenced through the achievement of a Great Place to Work award in 2015, 2016 and 2017.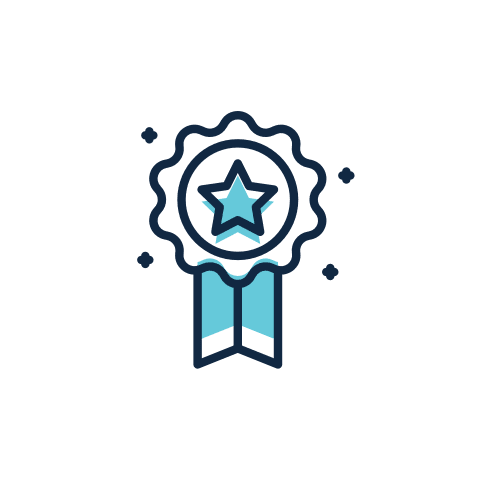 We are a warm and collaborative workplace that demonstrates genuine care factor for one another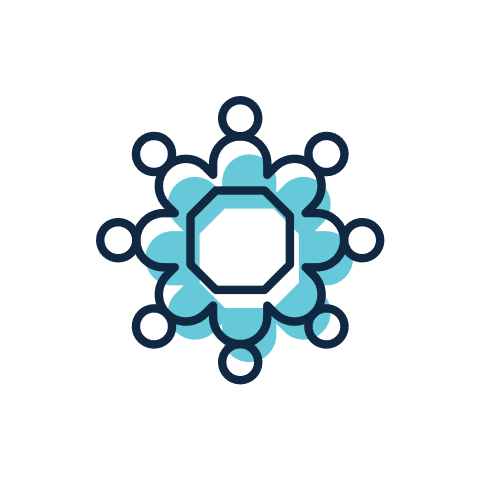 We are broad minded and compassionate and acknowledge that the work we do contributes to helping people create health certainty at work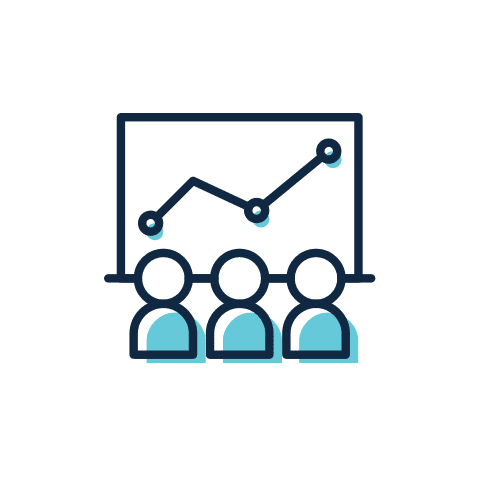 We encourage exploration, curiosity, creativity and innovation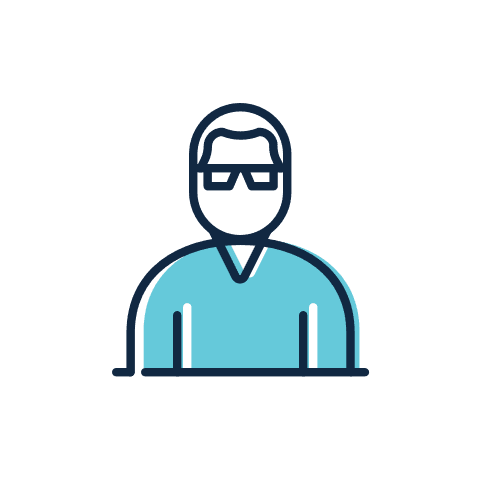 We are decisive, bold and competitive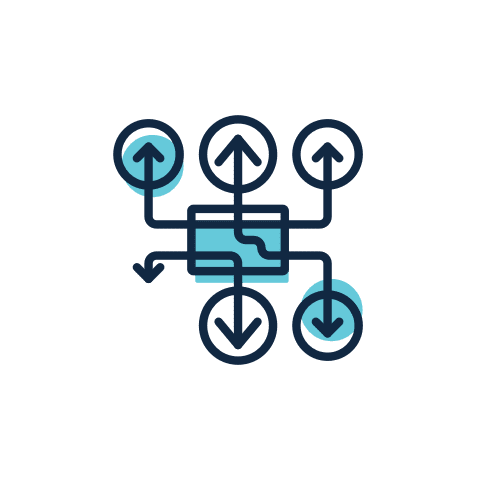 We are predictable, realistic and risk conscious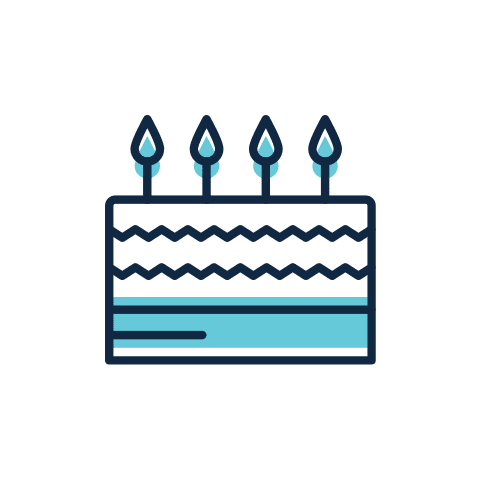 We like to create goals and celebrate achievements
Ready to partner with KINNECT?