Our company culture is paramount and at the heart of everything we strive to achieve. We are a diverse team of bold, curious and compassionate people that care deeply about each other and the people we help.
We are passionate about what we do. This passion and our culture assist us to attract and retain top talent. Our employees thrive in an environment based on challenges, teamwork and a desire to help people. Our industry-leading workplace culture is evidenced through the achievement of a Great Place to Work award in 2015, 2016 and 2017.

As an organisation that has grown rapidly, lots of people ask us how we've maintained our unique and high performing culture. This is what we tell them.
Firstly, values and culture an inextricably linked. So, to sustain a great workplace culture, we only recruit people who are on board with and live our Core Values:
Highly Skilled, Happy People, Creating Sustainable Value. 
Secondly, we measure culture simply and regularly. We survey all our employees every month about how they feel about working at KINNECT and have done every month since 2013. Our leaders' review and respond to every single comment and this is shared with the whole organisation. Transparency and openness are so important to us.
And thirdly, it's about involvement. We believe everyone has a role to play in building and sustaining our workplace culture, no matter your role or where you work.  But a few people play a special role. Our Culture Captain and Culture Representatives engage with their teams across the business and in all locations to ensure KINNECTers voices are heard, to address any concerns and to share best practice between their teams. These representatives also champion the fun stuff, organising all our local and national social gatherings, charity and cause-related events held throughout the year.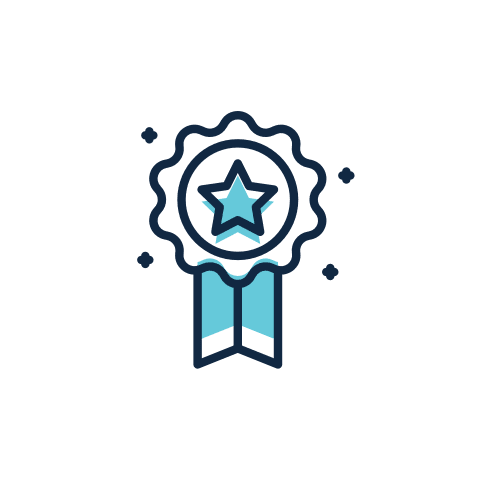 We are a warm and collaborative workplace that demonstrates genuine care factor for one another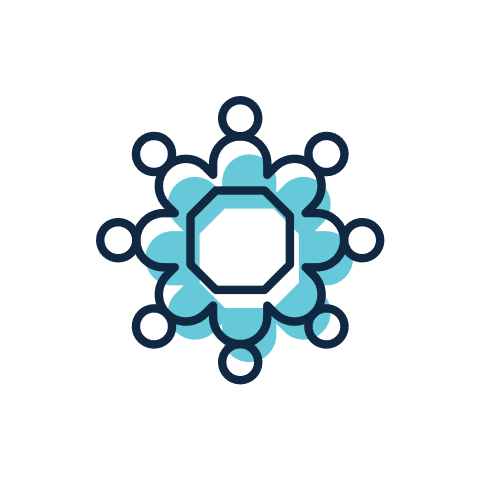 We are broad minded and compassionate and acknowledge that the work we do contributes to helping people create health certainty at work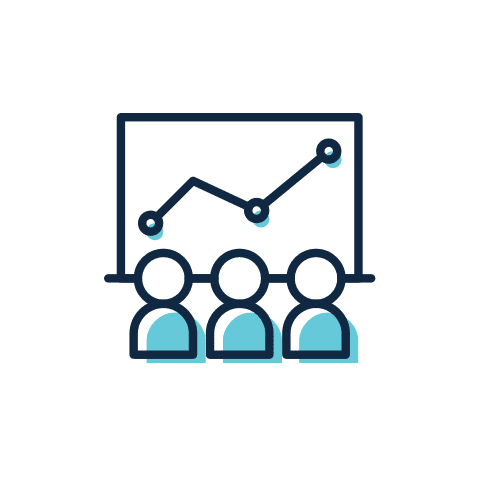 We encourage exploration, curiosity, creativity and innovation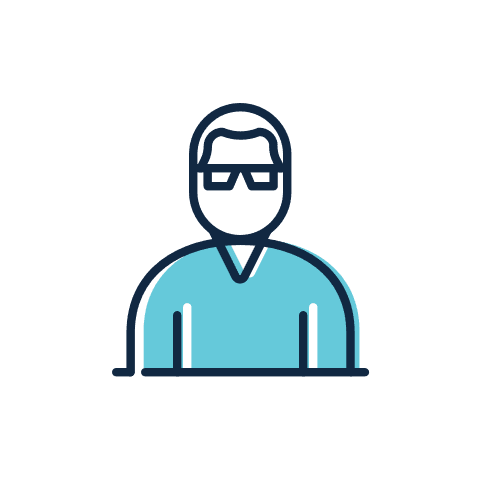 We are decisive, bold and competitive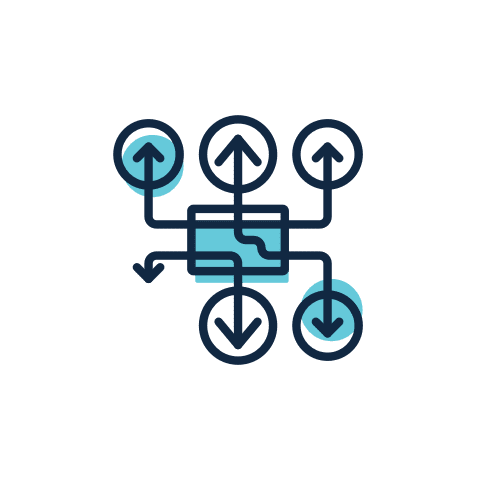 We are predictable, realistic and risk conscious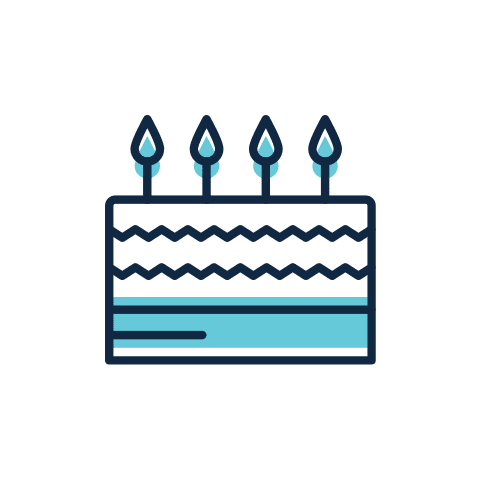 We like to create goals and celebrate achievements
WORK AT KINNECT
Are you Ready for the Challenge?
Opportunities at KINNECT