Pre-Employment Medical Assessments
Pre-Employment Assessments
We can provide you with a quicker, smoother and more positive experience.
When it comes to pre-employment medicals, KINNECT offer a truly different experience. Our systems and online platform allows us to engineer out many of the human errors commonly experienced in the industry. We have analysed the way in which pre-employment medical programs are delivered and identified innovative solutions to improve service delivery.
Experience the KINNECT difference.
With our national footprint and innovative cloud based pre-employment platform, you can mobilise staff quicker while minimising future risk. 
An Australia-wide network of clinics. 
Fast turnaround to help you mobilise quickly. 
Live tracking from start to finish. 
A dedicated Account Manager with 5-star customer experience. 
A fully digital experience with online paperwork. 
Tailored assessments for your business & industry. 
Our Pre-Employment Offering
KINNECT offers an extensive range of pre-employment services.
Our services allow you to customise your assessment to best suit your business risks and meet legislative requirements.
We help companies of all sizes to create health certainty 
From mining, to transport, utilities and health, we work closely with businesses across a variety of different sectors.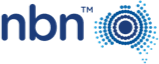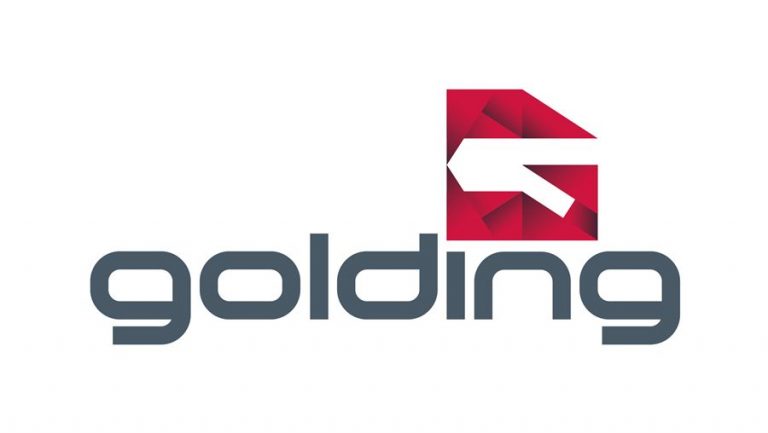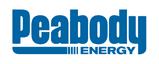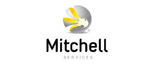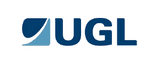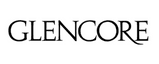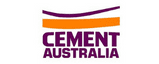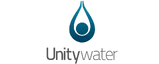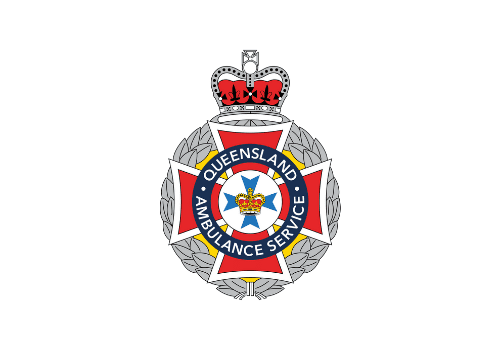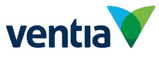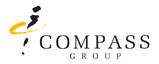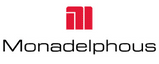 Easy Bookings
Choose the method that best suits you.
On your Company Account
Save time and reduce data entry by using a platform that is completely tailored to your company. View the status of all your bookings in real time and with 100% transparency.  
Pre-Paid Online
If you require a one off assessment or don't wish to setup a credit account with KINNECT, you can order and pay for your Pre-Employment Medical online.
Phone
Contact one of our booking consultants anytime between our normal business hours (7AM – 5PM local time).  
Save time & choose the fast lane
Access accelerated bookings c

ompletely managed on your behalf

.
Our revolutionary platform, Carelever, knows your companies requirements allowing bookings to be fast-tracked with less effort and administrative input. Combined with our live tracking and chat means no more endless hours spent chasing medical bookings. 
Save time in your already busy schedule and rest easy knowing your bookings are progressing quickly to mobilise your candidates.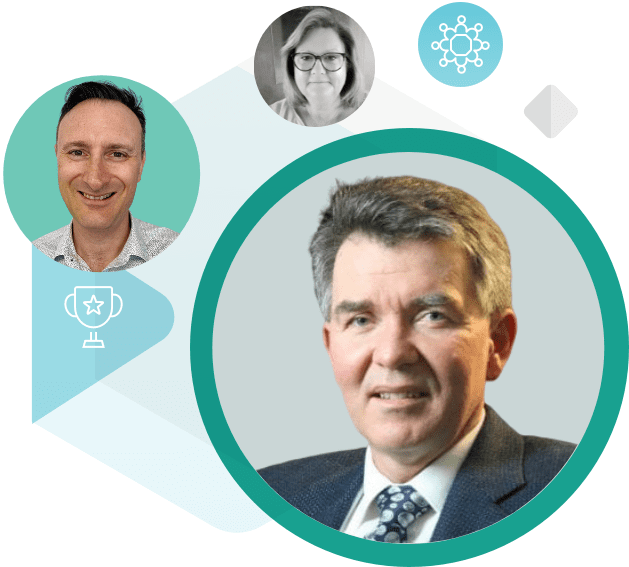 OUR MEDICAL TEAM
Meet the Team
KINNECT employs an expert team of Occupational Physicians and Occupational Health Doctors to support your business and keep your employees safe.
All medical results are always reviewed and signed off by our team of Occupational Health Doctor which ensures the highest standard and quality when determining a candidates fitness for work.
Our Locations
With 350+ locations nationwide, KINNECT has your business covered.
KINNECT can coordinate Pre-Employment assessments at one of our 12 KINNECT clinics or 350+ affiliated clinics across Australia and New Zealand. In the case of limited coverage or remote locations, please contact us and we can identify potential options in your area. 
Should an affiliate clinic be used, our proprietary technology Carelever Forms will ensure that all data is quality assured in real time.
Our Locations
Health Surveillance Services
Pre-Employment Assessments
Pathology
Radiology
Injury KINNECT Clinic
KINNECT Clinic
Queensland Coal Industry / Silica Medicals
Rail Industry Medicals
New South Wales Coal Industry Medicals
Results
Quick turnaround with clear outcomes.
We understand that in recruitment, time is of the essence. Pre-employment medical assessments are usually the final stage of the recruitment process. For this reason we have developed our processes around providing you with your medical results in the quickest possible time frame. KINNECT prides itself on providing clear fitness for work outcomes and practical restrictions, to facilitate swift mobilisation. 
Have questions regarding your results? 
Have access to our team of health professionals to discuss any questions regarding a candidate's medical results. 
Customer Support
Customer service is not a department, it's our attitude.
Our dedicated Customer Success team is here to ensure your experience with KINNECT is a positive one.
Onboarding
Our team provides comprehensive onboarding so that your transition is smooth and streamlined.
Dedicated Account Manager
Our dedicated customer support team will also customise your platform to best suit your business operations and recruitment processes.
Live Chat
Nobody likes sitting on hold waiting for an answer. Use our live chat feature in Carelever to gain instantaneous access to those personnel managing your bookings and results. Continue working and be alerted when there is a response to your query. 
HEAR WHAT OUR CUSTOMERS ARE SAYING
Mitchell Services Limited (ASX: MSV)
Mitchell Services Limited (ASX: MSV) is Australia's leading provider of drilling services to the global exploration, mining and energy industries. These services extend across three key drilling divisions: exploration, mine services and underground.
KINNECT have partnered with Mitchell Services since 2015. Our scope of work includes delivering pre-employment medicals, functionals, health surveillance, injury management and Coal Mine Workers Health assessments nationally. Since 2015, we have successfully delivered over 2000 pre-employment assessments for Mitchell Services.
Frequently Asked Questions
Pre-Employment Assessments
Find answers to the commonly asked questions about KINNECT's pre-employment medical assessment services.
Can I use company specific paperwork?
Yes. KINNECT is able to support the use of company specific medical paperwork if you are needing to book 10+ medicals right away. If you require less than 10 medicals on this paperwork, unfortunately it is not viable for KINNECT to review and setup this paperwork in our system.
Please note that KINNECT utilises electronic forms which offers greater accuracy and quicker turnaround times. Should you request company specific paperwork be used, this means we will need to use your paper based version or an electronic form for this paperwork can be created (additional fees apply).
We do request that you contact us prior to making your booking should company specific paperwork be required.
Can KINNECT perform bulk medical assessments onsite?
Yes. KINNECT is able to attend your workplace to conduct medical assessments. Please contact us to discuss your requirements.
Can KINNECT help customise our medical and functional assessments?
Yes. KINNECT holds significant experience in the development of tailored Pre-employment Medical and Functional assessments.
Additional Legislative Resources
KINNECT can help you meet your legislative requirements, by incorporating relevant legislative medical assessments into the pre employment process. KINNECT can also assist in the reporting of results to relevant government departments.
Get a Quote or Book Online
Need to get a quote or ready to make your booking?
Use our Click & KINNECT Portal to generate a quote or make an online booking.
Ready to partner with KINNECT?