KINNECT is now saving trees and your time
We achieve this with the use of Carelever Forms, our proprietary digital medical paperwork used in all KINNECT clinics and select affiliate clinics. Carelever Forms replaces the need to print out medical paperwork and allows our patients and clinicians to digitally enter information on an iPad. Carelever Forms is used for a variety of health assessments such as pre-employment medicals, functionals and health surveillance medicals.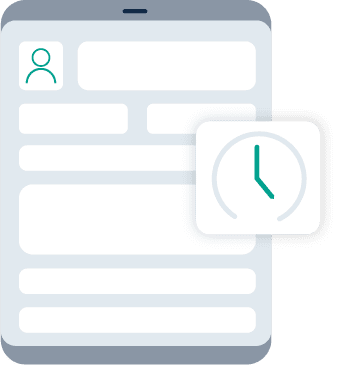 Quicker Data Collection
The use of Carelever Forms allows data to be collected quicker which means that you receive results back faster than ever before. There is no longer any need to waste precious time compiling medical paperwork and scanning pages and pages of medical results. Simply enter the data using a tablet or computer and results are submitted with the click of a button.
Quality Assurance
Carelever Forms automatically ensures that all sections of paperwork are filled out correctly (and legibly!). The use of Carelever Forms will not allow the assessment results to be finalised until all mandatory sections are filled out. If the data entered appears incorrect or inconsistent, Carelever Forms identifies this and prompts the clinician to review and make corrections as necessary. This inbuilt automation reduces human error and guarantees that we get it right the first time, every time.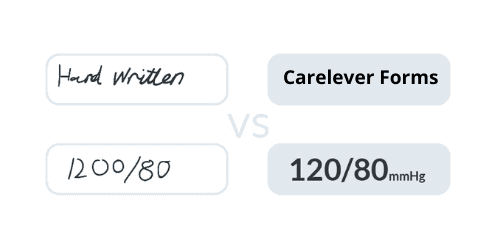 Data Analysis
Carelever Forms captures all health data and stores it in your company database. This data collection brings value and life to the health information collected as part of your Pre-Employment Assessment program. Through data analysis, you are able to identify areas for improvement within your recruitment strategy as well as the health of your workforce.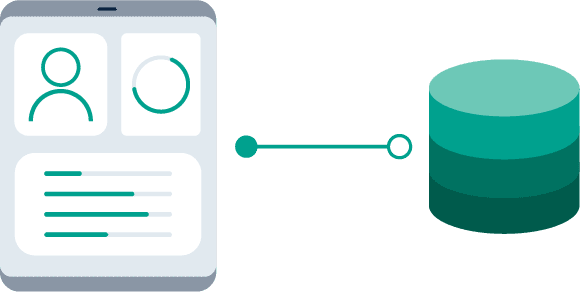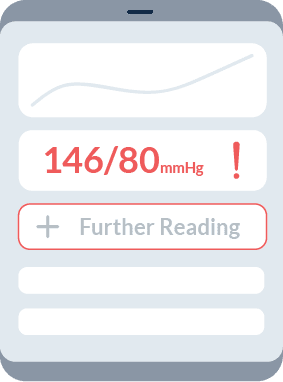 Dynamically Changing Forms
Carelever Forms has the ability to alter itself dependent on the health data imported to ensure any abnormal results are immediately identified. For example, if a candidate records a blood pressure reading higher than the accepted cut-off, Carelever Forms will automatically prompt the clinician to take further readings for comparison purposes.
Customise Your Risk Appetite
Every company is different when it comes to risk. With Carelever Forms, you get to customise the minimum requirements for particular tests and how that result will influence the outcome of the assessment.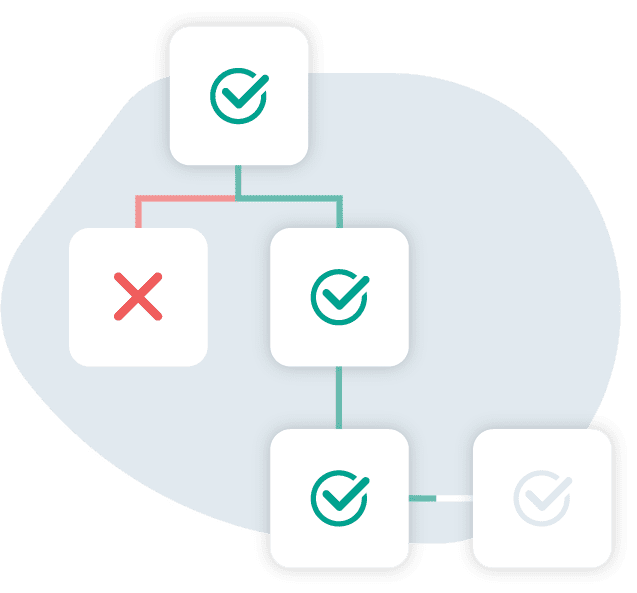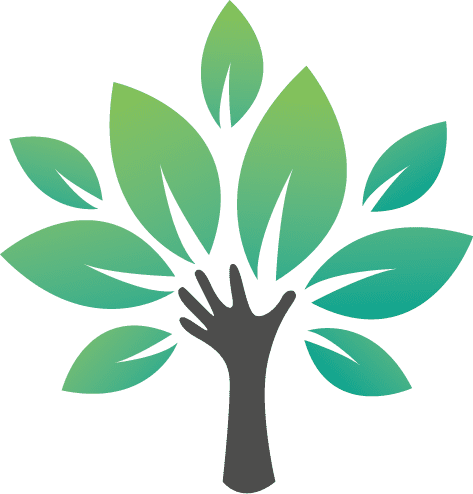 Environmentally Friendly
Paper products contribute significantly towards man-made climate change and deforestation, along with producing greenhouse gases. We have eliminated our paper products to assist in reducing Australia's environmental footprint.
Carelever
Carelever is a platform that tracks your Occupational Health Services, making it easy to keep your people safe.
Learn how you can streamline and automate your occupational health programs with Carelever.
Ready to partner with KINNECT?