Carelever is a custom built cloud-based platform that KINNECT utilise to address the needs of our clients.
Our goal is that Carelever will dramatically reinvent the way employers manage their occupational health needs. Carelever has allowed KINNECT to leverage the power of technology and innovation, to establish a unique point of difference in the marketplace.
The development of Carelever began in 2012, following feedback from our valued customers regarding the lack of transparency and control they had with regards to their occupational health services. Carelever now helps over 500 companies every week to manage their Occupational Health services.
Carelever is a platform that tracks your Occupational Health Services, making it easy to keep your people safe.
Explore the Carelever Modules

Health Surveillance
A turnkey solution to managing and administering your Health Surveillance Programs.

Injury Management
View and manage your work related and non-work related injury cases with KINNECT.
SAVE TIME
We understand that many of our customers spend considerable time administering their Occupational Health programs.
Endless emails, calls and data entry into multiple spreadsheets. Whilst this may seem like the norm, there are alternative ways to manage your occupational health services. Carelever is an online SaaS platform that has been designed to help our customers manage their Occupational Health Programs more efficiently.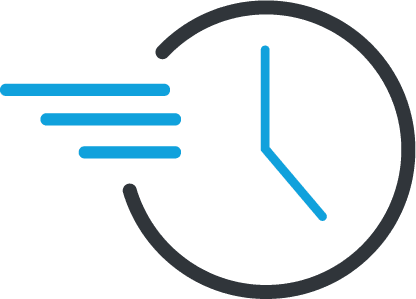 ONE PLATFORM, ALL DATA
Say goodbye to spreadsheets, outlook calendars, folders or HRM systems.
Carelever will allow you to track and manage your:
Pre-Employment Assessments
Health Surveillance Programs
Coal Mining Medicals
Legislative Medicals
Audiometry Testing
Respiratory Health Testing
Drug and Alcohol Testing
Immunisations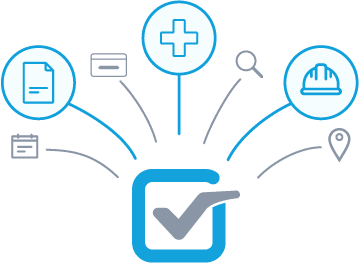 KEY FEATURES
A cloud based system that is actually designed for Occupational Health programs and data.
Live Dashboards
Realtime access to information
Digital Paperwork
SMS & Email Capabilities
Automation of tasks
Live Tracking and Notifications
Appointment Reminders
Reporting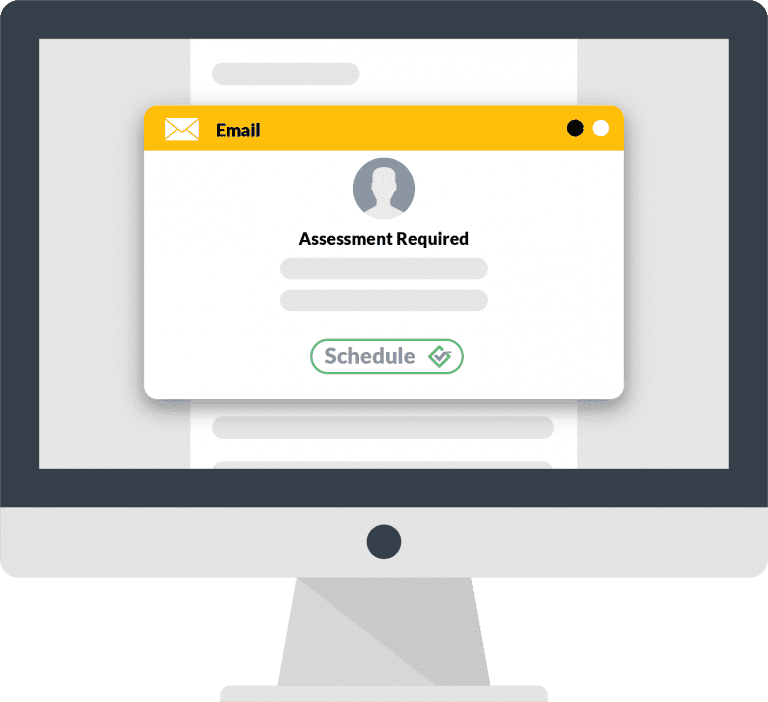 Companies that use Carelever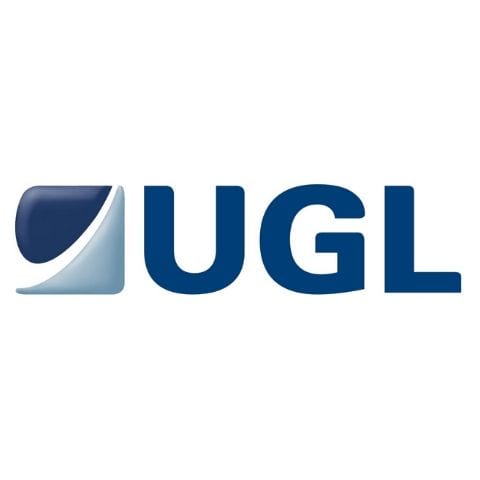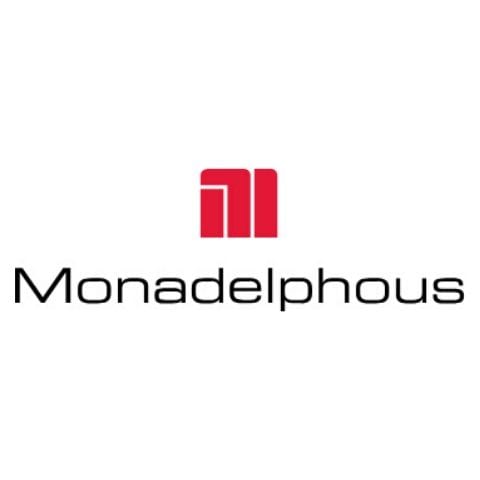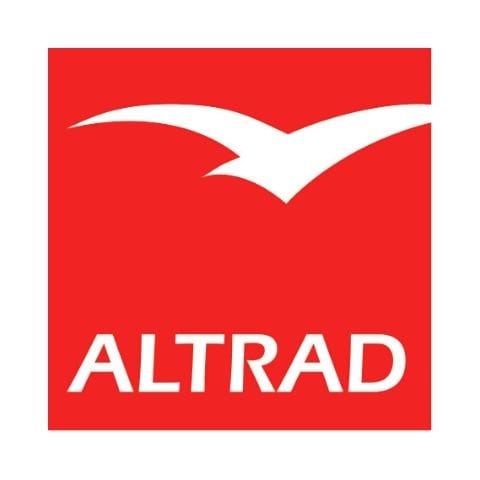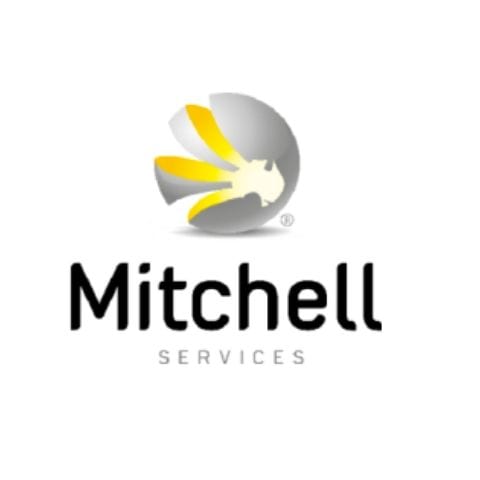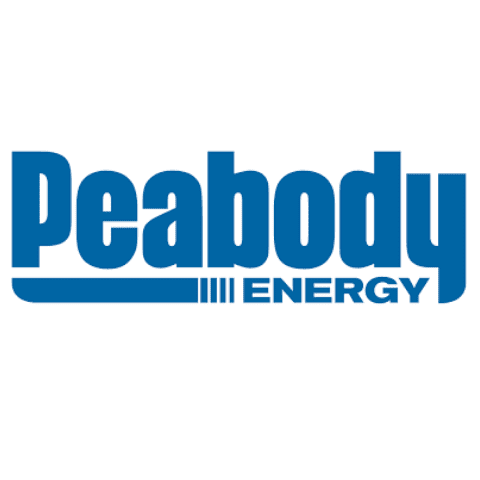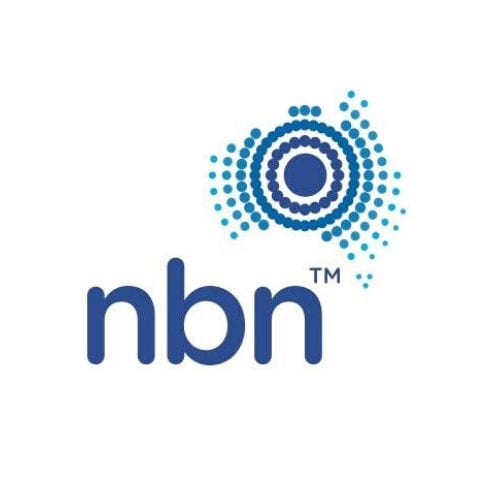 Want to learn more about Carelever?
Let us give you a free live demonstration of the platform and show you how you can streamline and automate your occupational health programs with Carelever.
Simply complete the below details and we will contact you to arrange a date and time to provide you with a live demonstration of Carelever.
Ready to partner with KINNECT?