Health Monitoring Services
Health Surveillance Medicals
KINNECT provides a full range of Health Surveillance services for all types of exposures and chemicals. Explore more on the links below.
NEW: Our Health Surveillance Guide
Getting a health monitoring program started has never been easier.
Learn more about Health Surveillance, search our Hazardous Exposure Directory and let KINNECT help you get on top.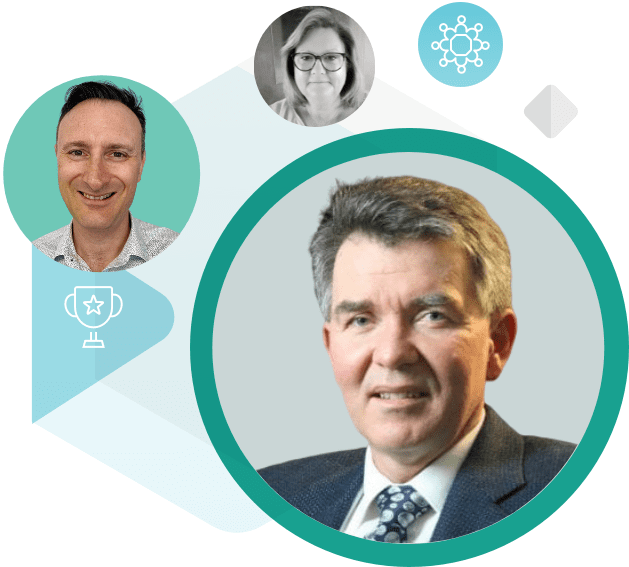 AN EXPERT CLINICAL TEAM
Plus our Australia-wide network of clinics are here for you
KINNECT employs an expert team of Occupational Physicians and Occupational Health Doctors to help you manage your Health Surveillance program plus an Australia-wide network of clinics to conduct health assessments.
Easy Bookings
It's really easy to make your Health Surveillance Medical bookings with KINNECT. Choose the method that best suits you.
Book Online
You can book and pay for single or multiple Health Surveillance Medicals in minutes at our Click & KINNECT Store. Just click the link to get started.
Already a KINNECT Customer?
If you are already a KINNECT Client with a Company Account you can add your new referral by logging into Carelever Monitor.
Phone Us
Need to use specific paperwork or have a larger program of medicals to coordinate? Call our booking consultants anytime between 7AM – 5PM local time.
Build your own Quote
If it's just the quote you need, simply visit our Click & KINNECT Portal and you can add the health surveillance medicals you want to your cart, select the location, choose 'save and email quote' we'll deliver the quote straight to your inbox.   You'll be able to revisit your quote and adjust things if you want to return later.
Chat to a real person
We know sometimes you might want to discuss your needs before making a booking. If you need to use specific paperwork, have a larger program of medicals that you need to get established, or need advice on a particular aspects of your Health Surveillance program, please get in touch with our friendly team and we'll aim to get back to you shortly.
Partner with Us
Helping businesses to find innovative solutions to their health challenges is what we do best.
We take the time to get to know our clients so that the solutions we provide not only help today but create long-term sustainable value for your business.
Find out more about Health Surveillance
Use the links below to find out more about how KINNECT can support you and keep our employees safe with our Health Surveillance services.
Health surveillance is a system of ongoing health checks to help businesses manage the risk to their employees. These health checks may be required by law in industries where employees may be exposed to noise or vibration, ionising radiation, solvents, fumes, dusts, biological agents and other substances hazardous to health, or work in compressed air.
Sometimes businesses may not be legally required to adopt a health check program but will do so to protect their employees (for instance, from sun exposure).
If you aren't sure whether you need to or not, KINNECT can help guide you through the relevant steps to make sure you are meeting your responsibilities.
Developing a Health Monitoring or Health Surveillance can be a complex process that requires expert knowledge. KINNECT can help guide you through from set-up, right through to the rollout and ongoing management of your program.
Step 1
Engaging an Occupational Hygienist
An Occupational Hygienist is specially trained to review all the potential environmental hazards or exposures that workers may be exposed to during their working day. KINNECT will refer you to GCG, our preferred provider for Occupational Hygienist services to review all of the work environments for your employees, creating a 'Health Risk Assessment'. This is a comprehensive report detailing the significance of the exposures to hazards; including whether the exposure is low or high, helping to determine which workers would require periodic health assessments.  
Step 2
Engaging an Occupational Physician
An Occupational Physician is a highly trained doctor with clinical expertise in how work affects people's health. KINNECT's Occupational and Environmental Physician will review the Health Risk Assessments prepared by GCG and provide medical recommendations. They will determine what specific health assessment criteria would be used in developing your Health Assessment program. This input ensures that the program will meet any legislative requirements and ensure the program is modelled on best practice for your industry  to ensure the utmost safety of employees.
Step 3
Engage KINNECT as your Occupational Health  Provider
Following the advice from the Occupational Physician, KINNECT will map out the specific health monitoring requirements for each 'Similar Exposure Group' of employees. 'Similar Exposure Group'  or SEGS means employees are grouped with other employees who are likely to face similar exposure to hazards in their daily working life. The group that they are placed in will determine what tests will be in the periodic health assessment and how frequently they will be tested.
Step 4
Rollout & Integration of Your Periodic Health Assessment program
KINNECT can then support your business with the rollout of the program and manage your periodic health assessment program going forward.  We can also help you to integrate your health monitoring programme into your pre-employment medicals, ensuring your employees are safe throughout the whole lifecycle.
Find out more about integrating your Health Surveillance program with your Pre-Employment Medicals.
Companies and organisations across Australia turn to KINNECT because we help make managing their Health Monitoring programs easy. Part of what makes our service more efficient is our bespoke Health monitoring IT platform, Carelever Monitor.
The Carelever monitor module enables you to automate and streamline your organisation's health monitoring programs.
Using Carelever's company settings means you don't need to remember all the unique testing requirements and frequencies for each site or job role. All the information is defaulted and automated ensuring 100% compliance for your health monitoring programs at all times.
Get a Quote or Book Online
Need to get a quote or ready to book your next Health Surveillance medical?
Use our Click & KINNECT Portal to generate a quote or make an online booking in minutes.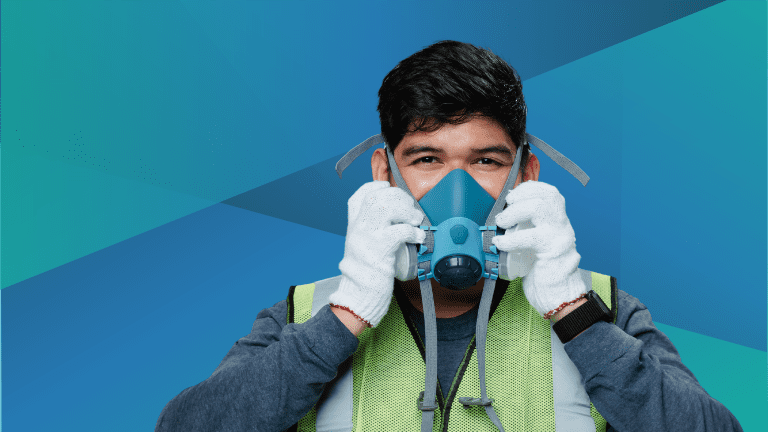 Ready to partner with KINNECT?