We offer flexible work arrangements, ongoing learning and development, the opportunity to purchase additional leave and the ability to give back to a cause close to your heart. We value our employee's health and wellbeing and, where possible, demonstrate this through our wide range of employment benefits.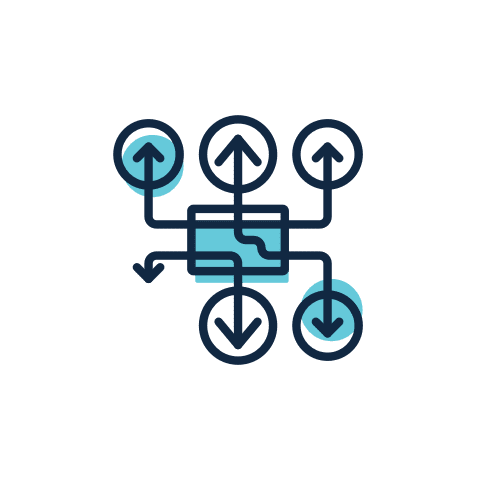 Flexible Work Arrangements
We know there is more to life than work. As much as possible, we aim to offer flexible working arrangements in relations to hours, patterns and locations of work and your job with KINNECT can evolve as your life changes. Everybody is entitled to request flexible work arrangements, with the decision based on balancing employee circumstances with operational requirements. Currently, we have many staff members who work remotely from home, those who work from home and an office, and plenty who work part-time or casual hours. With 12 offices located in Queensland, New South Wales, Victoria and Western Australia, transferring to another location is a possibility for our people.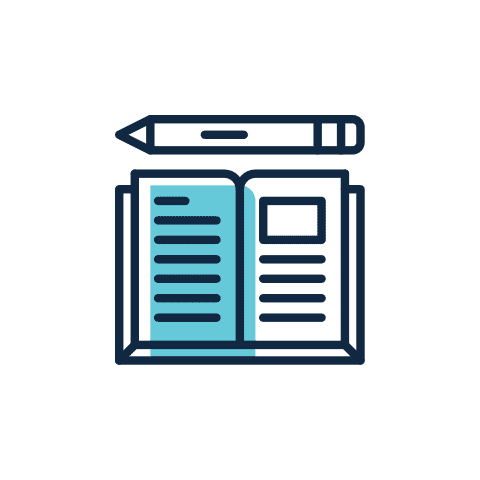 Opportunities to Learn and Grow with the Business
Your career progression is important to us. Numerous professional development opportunities are offered throughout the year to help you learn and grow into your role. Our comprehensive program includes the development of technical skills required for your day to day role, people management, leadership, business development, marketing, financial management and technology skills. We also run an in-house Clinical Education program for our Health Professionals to help them meet their continuing professional development point requirements. Best of all, your professional development is completely funded by KINNECT and is uncapped every year.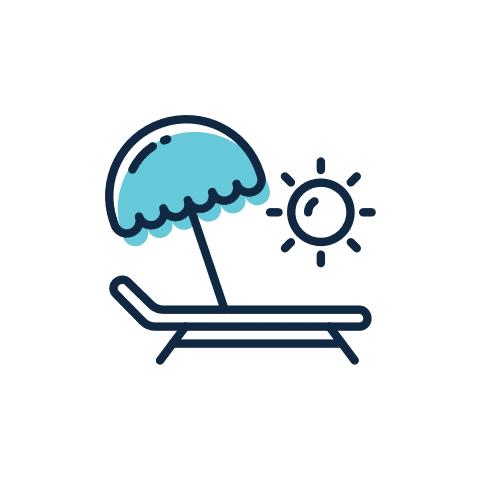 Additional Annual Leave
If you like holidays, welcome to the club. We offer 4 weeks annual leave plus the option to purchase (or sell) additional leave to enjoy as you wish. We know this helps our people find the work-life balance they need.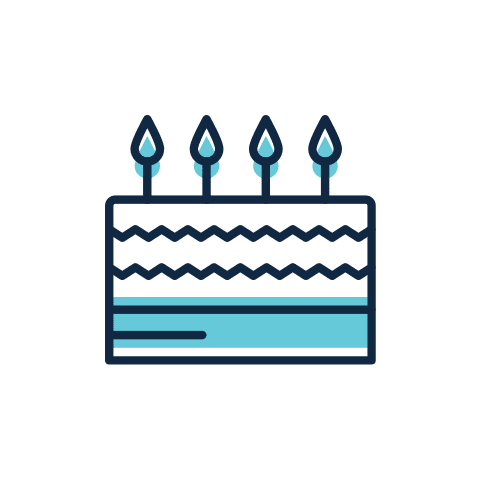 Take your Birthday Off
We also really love birthdays at KINNECT. Enjoy a paid day off each year to celebrate your birthday if it falls on a workday. Nobody should be at work on their birthday!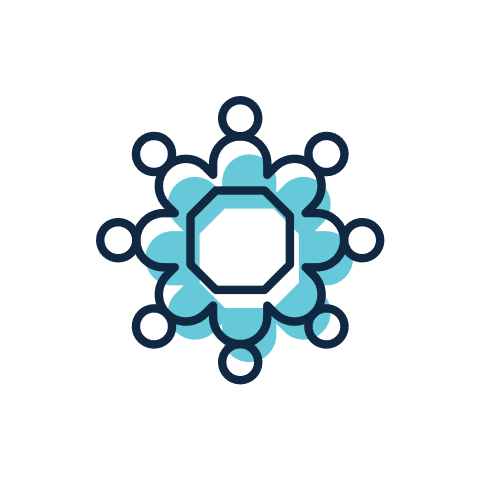 Giving Back to our Community
We believe our business plays a positive role in the communities we serve.  Our KINNECT Kulture Reps work with our people to choose charitable causes close to their hearts to participate in and fundraise for throughout the year with contributions often matched by KINNECT. We do this because we know helping others makes us all happier and healthier and giving back feels good.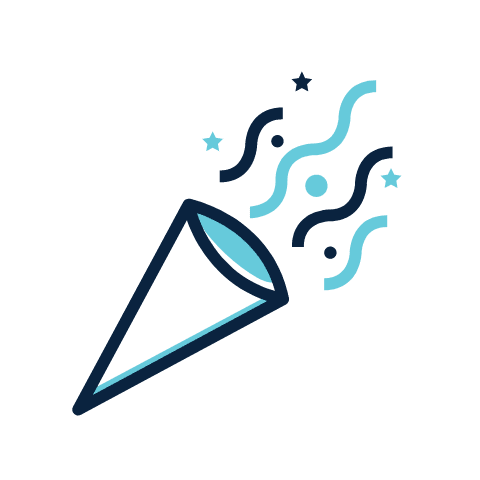 Social Events
We work hard at KINNECT and there is a balance between work and play. You'll get to spend quality time with your colleagues at a range of social events throughout the year. Each location has a set budget and decides how they want to spend their time together. Perhaps an after-work dinner? Lawn bowls? Laser Tag? Paint and Sip? The choice is yours. 
Each year we also celebrate our company birthday (known as K-Day) with a big celebration too.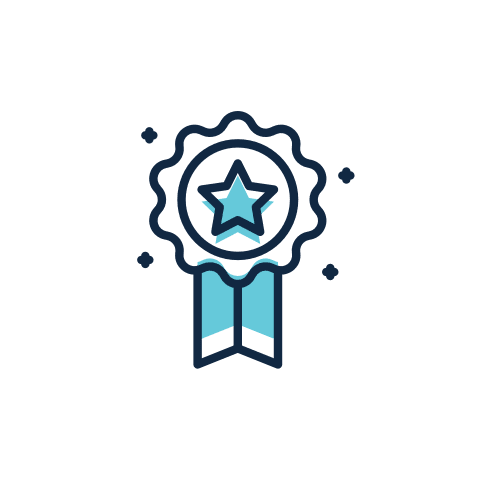 Recognition
Be recognised and rewarded for your hard work through our weekly positive recognition program. Our positive program lets colleagues and management send an email, or a "positive", to an employee who is showcasing exceptional work. We also have weekly and monthly prizes for colleagues demonstrating our Core Values of happy, highly skilled KINNECTers, creating sustainable value.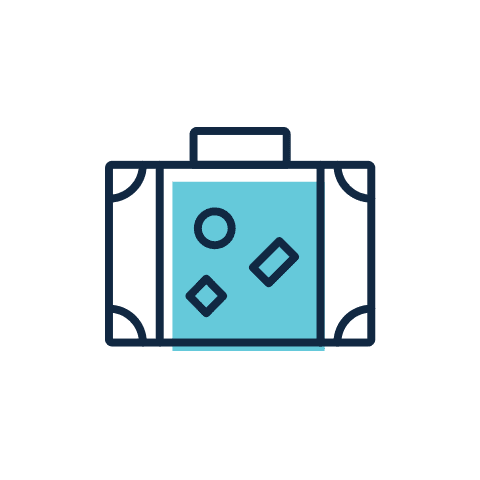 Travel Allowance
Many KINNECTers enjoy the opportunity to travel for work and seeing parts of the country they've never been to before. If you are travelling for work, we will compensate you for your time away from home and your family with a generous allowance.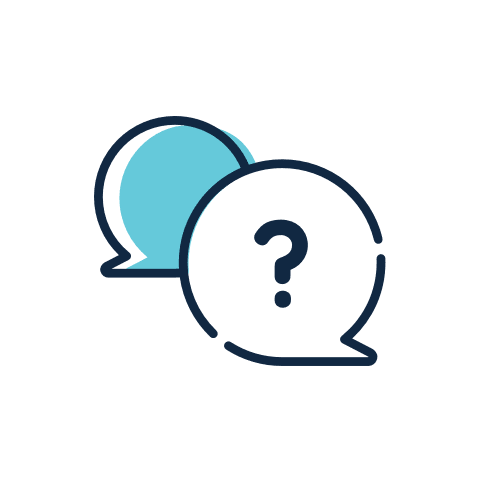 Progression for High Achievers
At KINNECT we acknowledge and reward high achievers. Our system of transparent score cards means high achievers often progress quicker and receive more regular pay raises than traditional business models. We'll promote you based on what you've achieved, not how long you've been with us.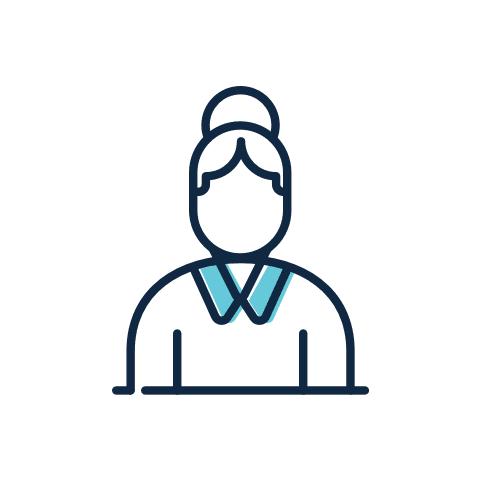 Career Change
As we grow, we are able to create new positions within different departments. With this growth comes the option for existing KINNECTer's to progress their career into another area within the business. We prefer to promote internally over recruiting externally. We will support you in this career change and ensure you are best trained and equipped to rise to the next challenge.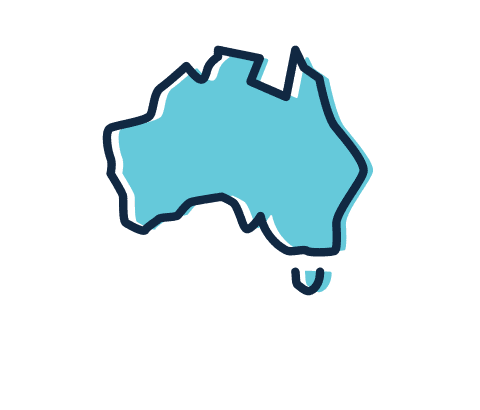 Relocation Allowance
Whether you're looking for more space, to be more connected with the natural environment or to enjoy a more relaxed lifestyle, there is so much that working in regional Australia has to offer. If you are moving regionally for a role at KINNECT, we can help you with a contribution towards your relocation costs and provide quarterly flights home so you can keep connected with your loved ones.  
WORK AT KINNECT
Are you Ready for the Challenge?
Opportunities at KINNECT