Let Carelever Screen automate and streamline your pre-employment medicals, all with 100% transparency.
Carelever is a custom built cloud-based platform that KINNECT has specifically developed to address the needs of our clients.
Our goal is that Carelever will dramatically reinvent the way employers manage their occupational health needs. Carelever has allowed KINNECT to leverage the power of technology and innovation, to establish a unique point of difference in the marketplace.
Real-Time Submission and Tracking
Carelever Screen allows you to submit referrals and track them all in real time and with 100% transparency. This means that you can spend less time on the phone waiting for updates and more time on other aspects of your recruitment strategy. Simply log in to Carelever Screen and check on the status of your referral.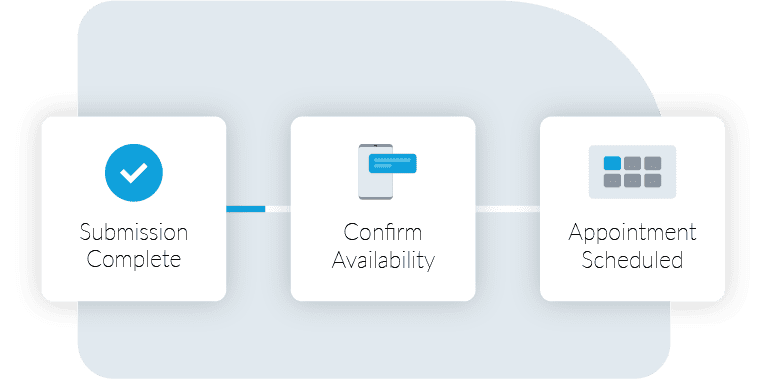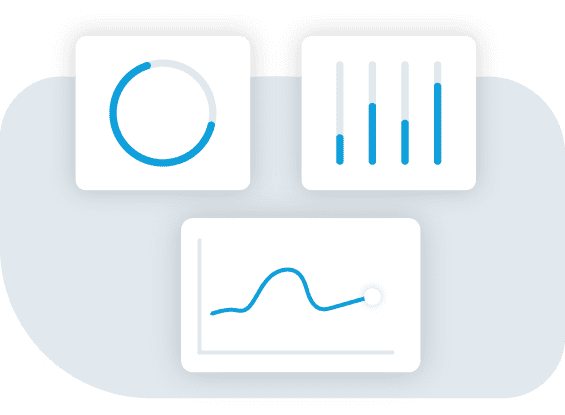 Personalised Dashboard
We have designed our dashboard to be as simple and user friendly as possible. Upon logging into Carelever Screen, you will be greeted with your company dashboard. This dashboard provides you with an overview of all active referrals, helping you stay on top of each one.
Key Performance Indicators
We understand that turn-around times are one the most important aspects of delivering Pre-Employment Assessments. We want to be transparent in our timing which is why every minute is tracked and displayed from referral creation to completion. This tracking allows you to measure our turn-around times and ensures your expectations are not only met but exceeded.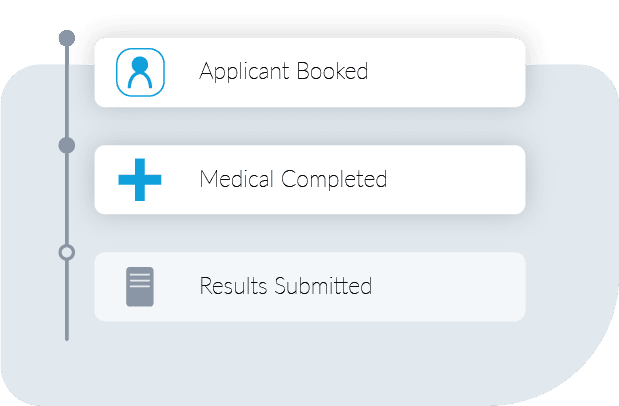 Company Defaults
One of the great features of Carelever Screen is its ability to set company defaults for communication, paperwork, billing and medical requirements.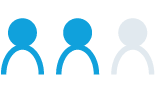 Communication
At the click of a button you are able to select who gets sent results, communication updates and invoices. These contacts can be edited at any stage, ensuring you always receive the right communication.

Paperwork
Carelever Screen automatically defaults specific paperwork dependent on your company and site requirements. Concern that your applicants will complete the wrong paperwork due to human error is a now a worry of the past.

Billing
Allocate different cost centres and/or purchase orders for different sites or business divisions. This information is again defaulted so that your invoices always have the right information to assist your accounts department.

Medical Requirements
Carelever Screen has the ability to automate the medical requirements for particular sites, roles and/or business divisions. When a referral is entered for your company, Carelever Screen will identify the medical requirements and paperwork to streamline the process. This minimises time spent on determining what is required and ensures we get those results back to you sooner.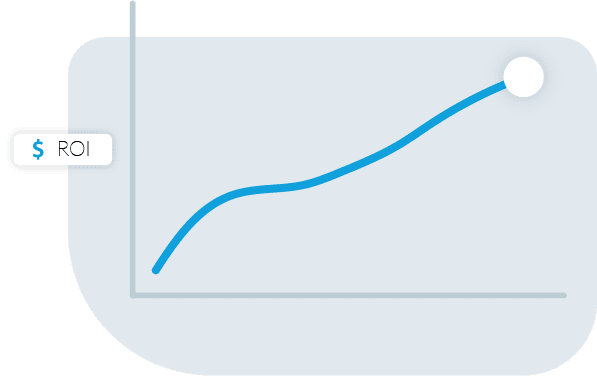 Insight
Carelever Screen provides an insight into your company's recruitment trends, allowing you to determine whether your current strategy is cost efficient and achieving a return on investment.
Referral Notifications
Carelever Screen improves turnaround times in many ways, one of the handiest features is the referral notifications. These notifications let you know of any updates on a referral and if we require information from you or to confirm a change. An example notification could be to let you know if "We require your approval to use an affiliate clinic".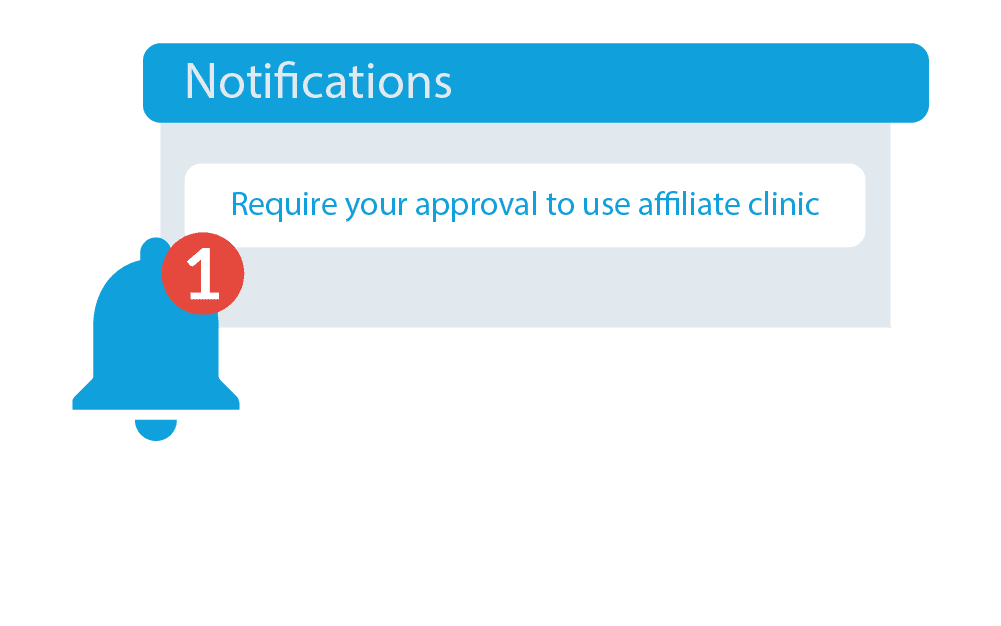 Automate your Pre-Employment Medicals
Get in touch with our team today and find out more about how Carelever Screen can help your organisaiton be safe.
Call us on 1300 546 632
Ready to partner with KINNECT?