Our People
Delivering a full suite of Occupational Health and Workplace Rehabilitation services needs a highly-skilled, multi-disciplinary team.
That's why our employee base is just that! KINNECT's employee base consists of Allied Health and Medical Practitioners who work collaboratively to help our clients, workers and partners.
All KINNECT team members are registered with the necessary regulatory bodies and hold memberships with their relevant professional associations; including AHPRA, ESSA and ASORC. 
Medical Practitioners
Occupational Physicians
Medical Review Officers (Occupational Health Doctors)
Occupational Health Nurses
Allied Health Practitioners
Physiotherapists
Occupational Therapists
Accredited Exercise Physiologists
Psychological & Social Support Workers
Psychologists
Rehabilitation Counsellors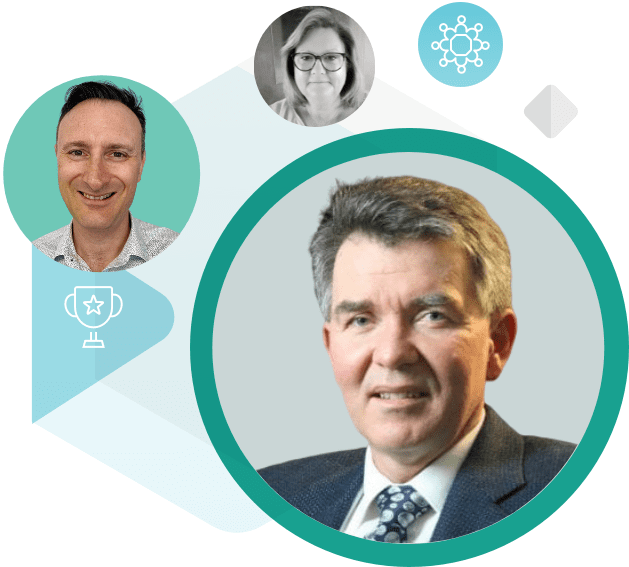 OUR CLINICAL TEAM
Our medical experts are here for you
KINNECT employs an expert team of Occupational Physicians and Occupational Health Doctors, who are here to support you.
Ready to partner with KINNECT?