Integrated Services 
Creating health certainty for your business
No matter what your organisation's health needs are, KINNECT have you covered with our full suite of Occupational Health, Injury Prevention and Workplace Rehabilitation Services.
Injury Prevention Services
KINNECT provides tailored workplace injury prevention programs that are proven to keep employees safe and prevent injuries from occurring.
Occupational Medicine Services
KINNECT's Occupational Physician can provide your business with expert health advice that is specific to your project, industry and your workforce.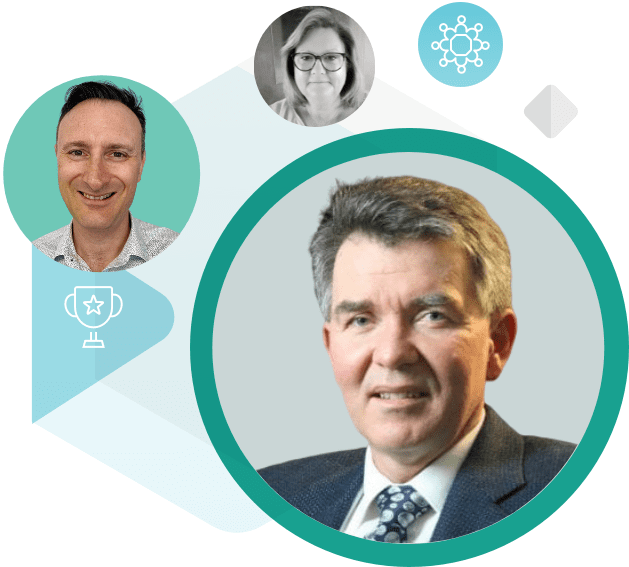 OUR CLINICAL TEAM
Our medical experts are here for you
KINNECT employs an expert team of Occupational Physicians and Occupational Health Doctors, who are here to support you and create health certainty.
KINNECT helps businesses to look after their greatest asset. Their people.
We know that healthy and happy employees are vital to the success of any business. We help businesses to ensure their employees are healthy, safe and productive at work with services covering the full employment lifecycle.
Workers helped since 1996
Pre-Employment Assessments last year
Injured workers supported last year
Employee's Health Monitored last year
Return to Work achieved in the last 12 months
Customers served across Australia
Partner with Us
Helping businesses to find innovative solutions to their health challenges is what we do best.
We take the time to get to know our clients so that the solutions we provide not only help today but create long-term sustainable value for your business.