Occupational Medicine
Our medical experts are here for you
KINNECT's Occupational Medicine services are focused on health and safety in the workplace and the prevention and treatment of injury, illness and disease.
Health Surveillance
Appoint KINNECT as your Supervising Medical Practitioner for your health monitoring program.
Chief Medical Officer
KINNECT's Doctors can act as Chief Medical Officer and provide expert health advice for your business.
Corporate Consultancy
Designing a project or process or need specific advice? KINNECT's Occupational Physicians offer adhoc consultancy support.
Appointed Medical Advisor
Appoint a KINNECT Doctor to perform specialty industry medicals such as QLD Coal Board and Rail Category Medicals.
Telehealth Services
Acute Injury Advice and management to employers and their workers via Telehealth.
Fitness for Work Assessments
Assessing a worker's current physical function and health to determine if a worker can safely perform their role.
Medical Assessments
An impartial third-party medical assessment to evaluate a workers' injury & illness and focused on getting a better outcome.
Medical Review Officer
Support with actions for workers using prescription medication or who have non-negative drug & alcohol screening result.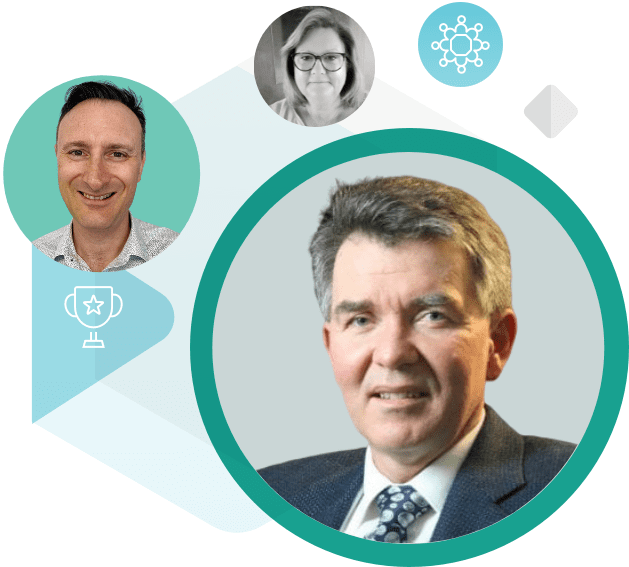 OUR CLINICAL TEAM
Our medical experts are here for you
KINNECT employs an expert team of Occupational Physicians and Occupational Health Doctors, who are here to support you.
KINNECT helps businesses to look after their greatest asset. Their people.
We know that healthy and happy employees are vital to the success of any business. We help businesses to ensure their employees are healthy, safe and productive at work with services covering the full employment lifecycle.
Workers helped since 1996
Pre-Employment Assessments last year
Injured workers supported last year
Employee's Health Monitored last year
Return to Work achieved in the last 12 months
Customers served across Australia
Partner with Us
Helping businesses to find innovative solutions to their health challenges is what we do best.
We take the time to get to know our clients so that the solutions we provide not only help today but create long-term sustainable value for your business.
Ready to partner with KINNECT?