KINNECT helps people recover from injury or illnesses and return back to work.
KINNECT is a national workplace rehabilitation services provider. If you have been injured, we can assist in your recovery and help you achieve a successful return to work.
Our workplace health professionals assist with your return to the same job that you had pre injury or illness. However sometimes this may not be an option. In these instances, we will help you to find new employment or another job within your current workplace. No matter the circumstances, we will help develop the best plan for your injury/illness.
To achieve this, we will work closely with you, your employer, your insurer and any treating health professionals. In our experience, this collaborative return to work process leads to the best outcomes for everyone.
Employee
KINNECT works with employees who are injured or have an illness and assist them with recovering at work.
Employer
KINNECT is an approved Rehabilitation Provider that specialises in health and injury management services.
Insurer
KINNECT specialises in partnering with Insurers to achieve sustainable return to work outcomes.
Last year, we helped more than 4,000 people with returning to work post injury / illness. Over 93% of these people returned to work. 
You will be assigned a rehabilitation consultant who will work with you throughout your recovery. Your rehabilitation consultant will:
Gain a comprehensive understanding of your current situation and how KINNECT can best help you with your recovery
Educate you on the benefits and process of your recovery and return to work
Develop a plan for your safe return to work (with the collaboration of yourself, your employer and your treating Doctor/s)
Share your recovery progress with other stakeholders (insurer, employer, treating medical practitioner) who are also helping in your return to work
Being Referred to KINNECT
You will be referred to KINNECT by either your employer's insurance company, your employer or your doctor. In some instances, you may be able to choose which workplace rehabilitation provider you are referred to. To assist you in choosing your return to work provider, we invite you to talk to one of our rehabilitation consultants. That way, you can better understand who KINNECT is and how we can assist you.
KINNECT is a registered and approved Workplace Rehabilitation Provider with the following state regulators.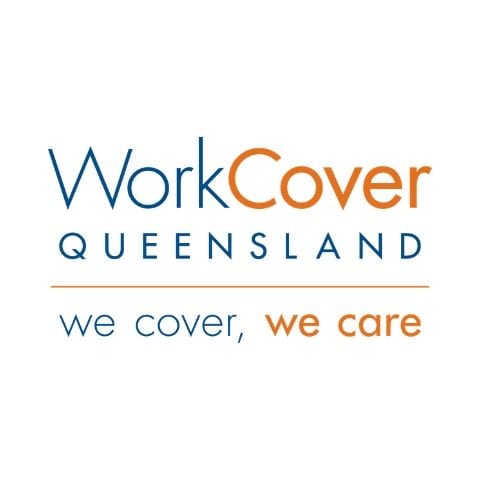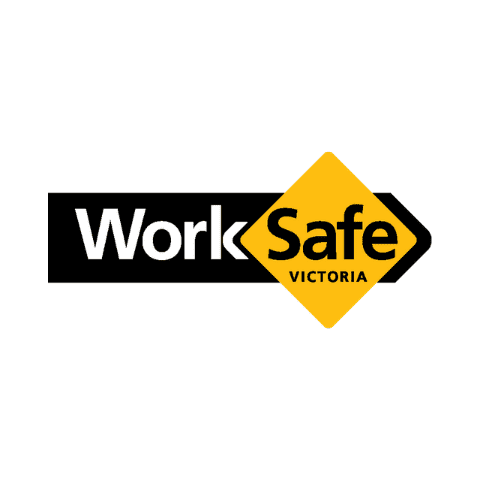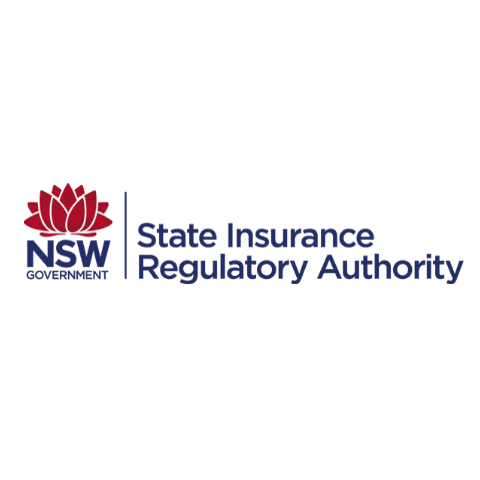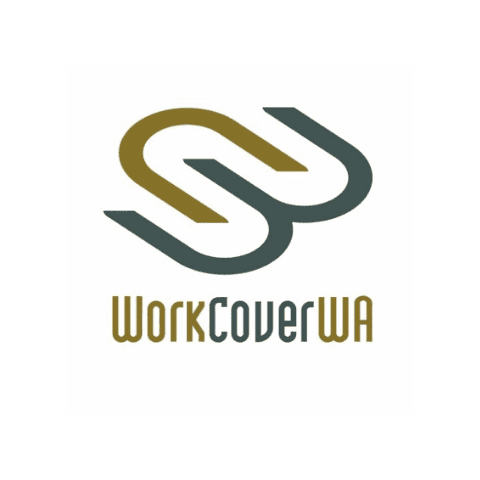 KINNECT operates a comprehensive service network in metropolitan and regional centres across Australia. This means we can provide workplace rehabilitation services in a timely manner, often being onsite. Our return to work services intervention commences within 24 hours of receiving a referral.
Brisbane, QLD

Sydney, NSW

Perth, WA

Melbourne, VIC
Adelaide, SA

Gold Coast, QLD

Sunshine Coast, QLD

Townsville, QLD
Cairns, QLD

Mackay, QLD

Rockhampton, QLD

Gladstone, QLD
Workplace Assessments
Recover at Work Plans
Suitable Duty Plans
Functional Assessments
Medical Liaison and Case Conferencing
Initial Assessments
Psychological Injury Management
Case Management
Job Placement Services
Capacity Support Services
Vocational Assessments
Work Trial / Host Employer Facilitation
Labour Market Analysis
Earning Capacity Assessments
Medical Liaison and Case Conferencing
ADL Assessments
Work / Physical Conditioning
Job Demands Assessments
Ergonomic Assessments
Ready to partner with KINNECT?