Your Client. Our Expertise.
From our humble beginnings in 1996, KINNECT now sits as the leading privately owned Occupational Health Company in Australia providing Recovery at Work services.  With a national footprint, we are a multidisciplinary team of highly skilled allied health and medical professionals who are passionate about creating tailored solutions for insurers and their customers.
Our Expertise Delivered Your Way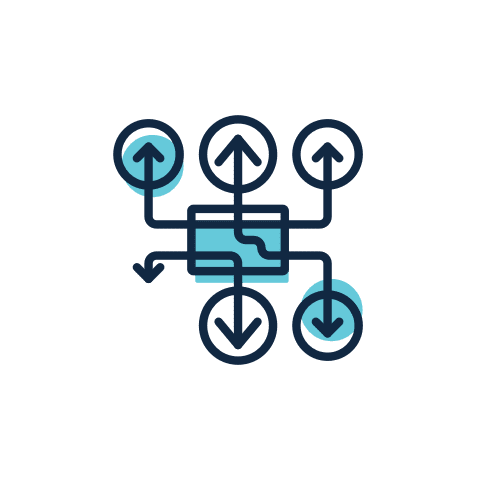 We tailor recover at work plans for injured workers unique needs and we tailor our service delivery models to meet the unique needs of you the Insurer.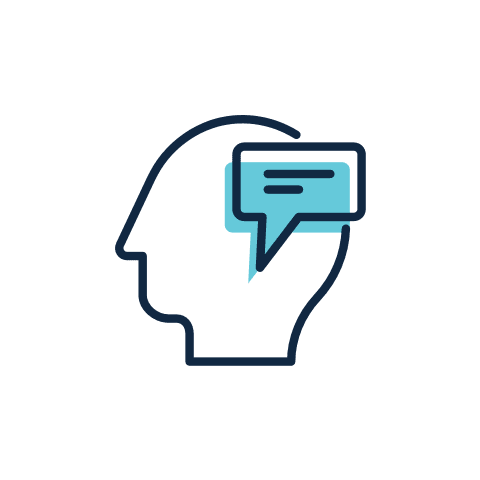 We understand and respect that we are dealing with your customer, and our actions and interventions impact on your brand.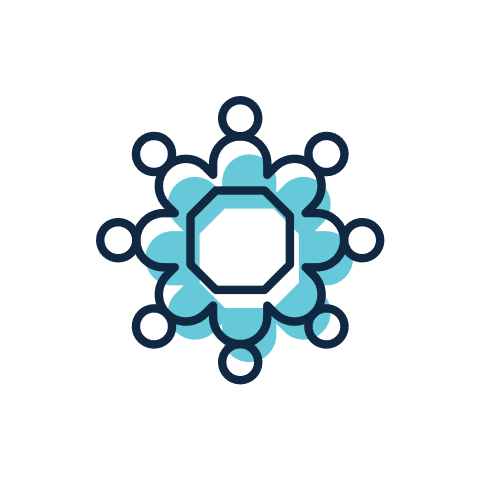 We align our case management strategies with your claims management approach.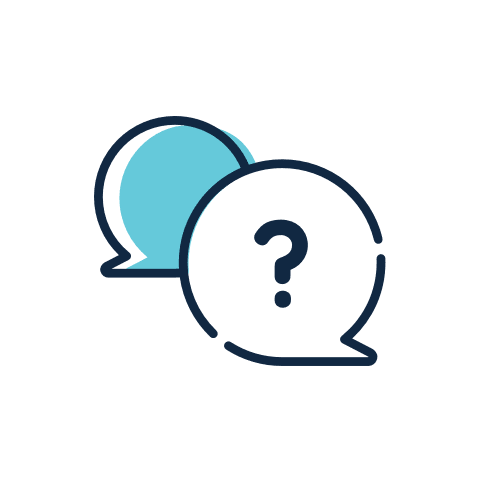 We listen and match your needs with respect to the level and types of communication required, our focus on control of costs and even the way in which information and reports are presented.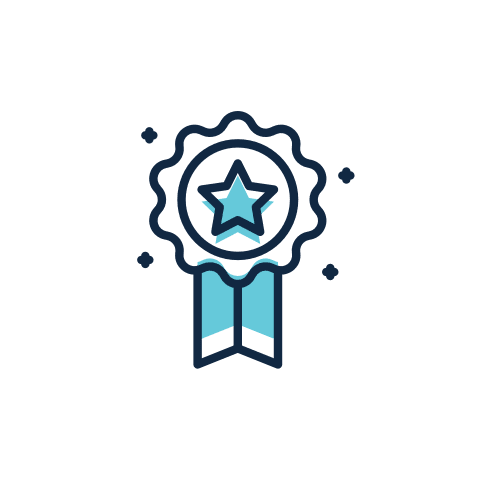 By tailoring our approach to your needs as the Insurer, Recovery at Work services can be delivered easier and with less administrative burden, saving your time and money.
Control Through Information & Communication

Real Time Access
As a provider in a busy marketplace, our point of difference lies within our custom-built cloud-based Recovery at Work Platform – Carelever Manage.
Be provided with unbridled access to real-time, 100% transparent information regarding the management and progress of your claimant, in addition to receiving frequent communication from KINNECT's Clinicians.
Live Reporting
Quickly and easily create and run reports on return to work status, outcomes and claim cost for each worker or group of workers. Customise and build your own reporting templates, creating reports that contain the exact data fields you and other stakeholders require.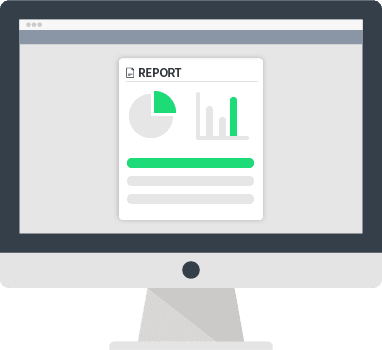 Stay Updated
Never again have the need to ask on the status of a claimant's recovery at work.  Carelever Manage allows you to view all the necessary information from your desk with a click of a button.
We Understand Your Customers
KINNECT has been helping injured and ill workers recover for almost three decades. During this time, we have worked with greater than 5000 different Employers, across all industries of Australia. This unparalleled exposure has allowed KINNECT to develop a comprehensive understanding of the requirements, nuisances and challenges associated with a worker's recovery at work within each industry.
Our experience allows for recognition and appreciation of both operational and cultural drivers of Employers, meaning that we can 'speak their language' and cut through otherwise potential barriers, facilitating timely recovery at work outcomes. Working within a clients business structure, we can create an end-to-end recovery at work process, which when combined with the smarts of technology and human connections will improve the lives of injured workers and ultimately maximise an insurers business potential.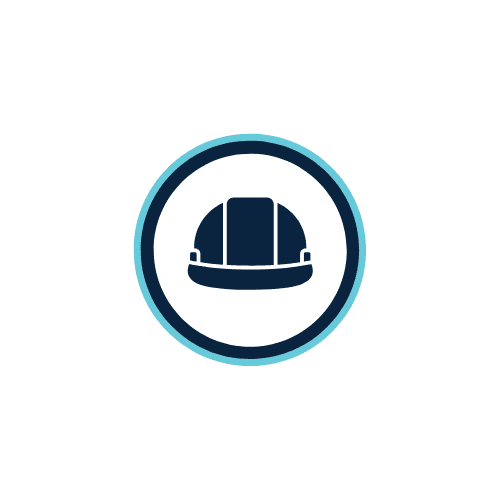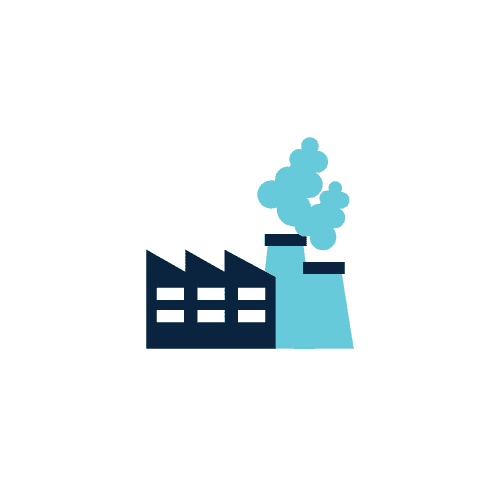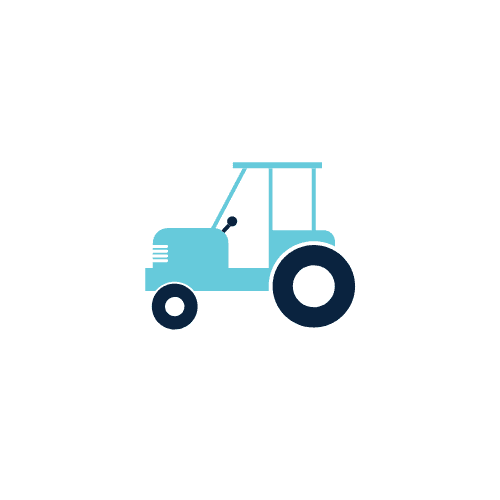 Agriculture, Forestry and Fishing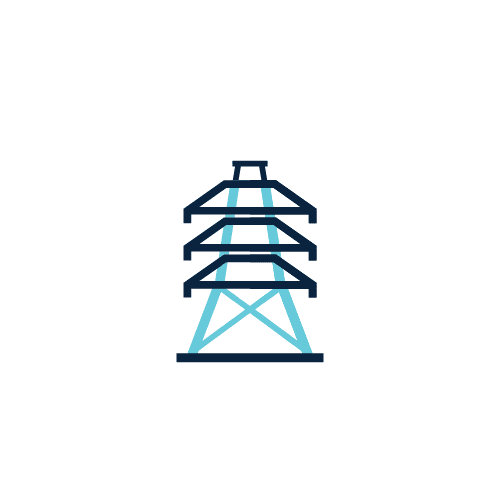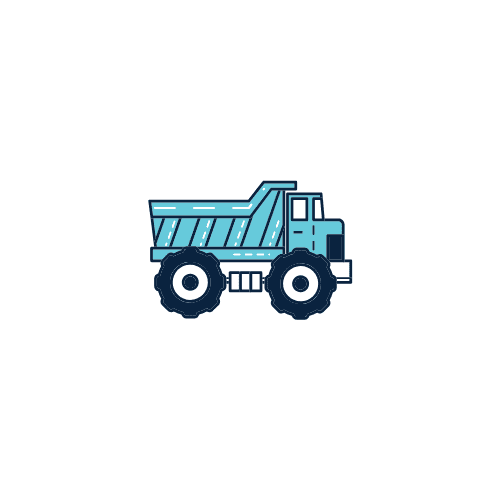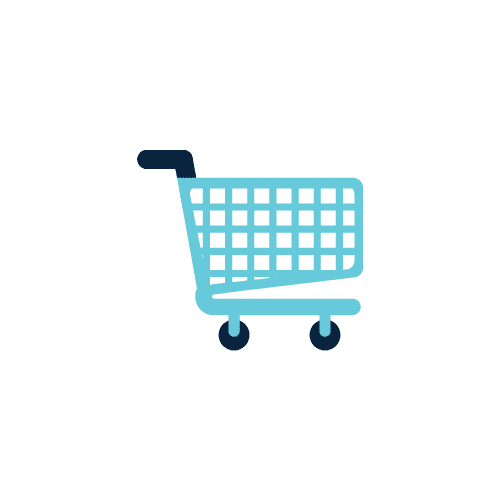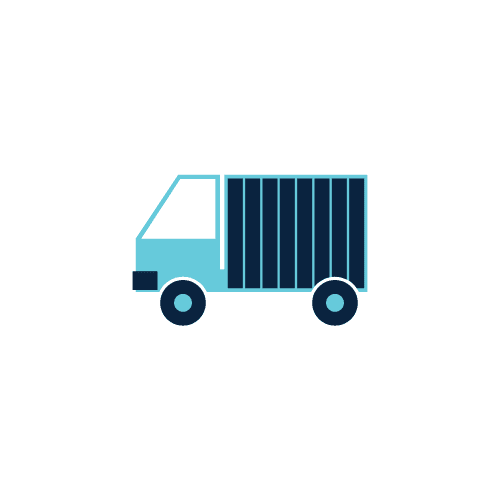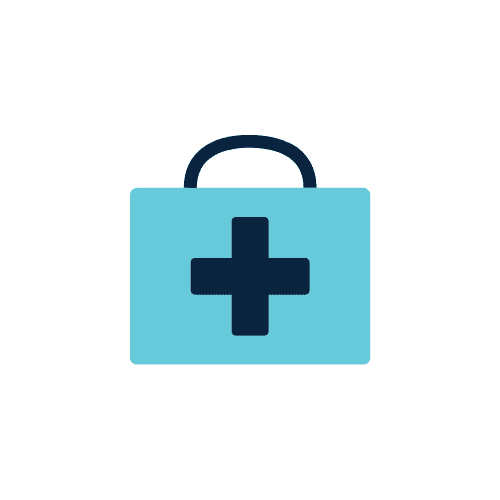 Healthcare and Social Assistance

Administrative and Support Services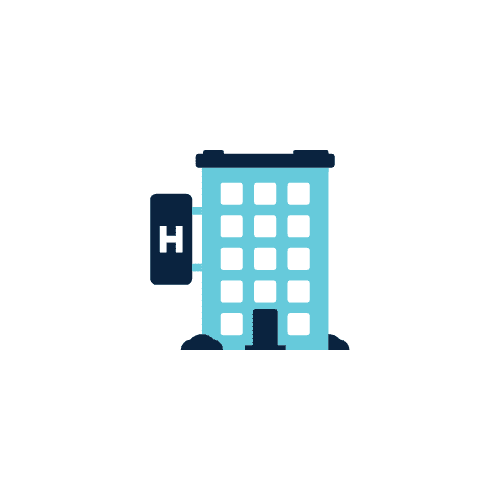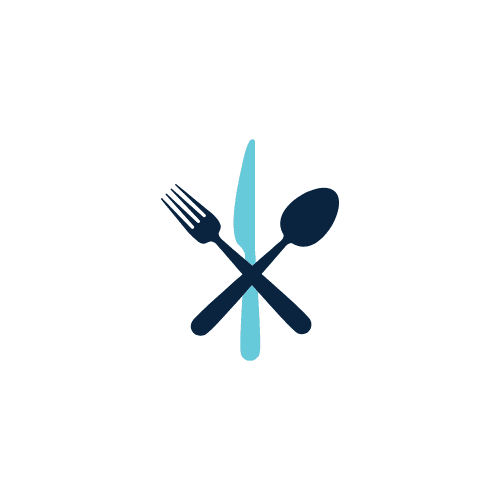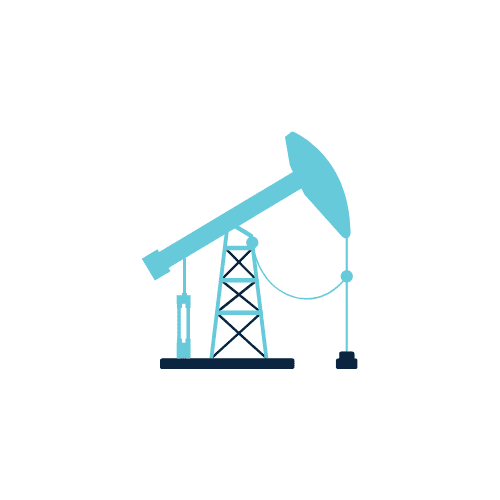 Outcomes Through Evidence Based Intervention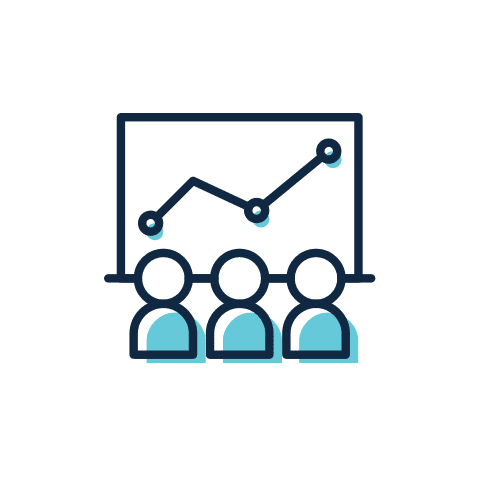 Although our focus is achieving sustainable recovery at work outcomes for injured workers, KINNECT's measure of success is to positively facilitate a workers' return to life.  Through application of the Biopsychosocial approach to recovery at work, KINNECT promotes awareness and consideration of a person's self, their injury and their social environment, tailoring our service delivery to the specific needs of the individual.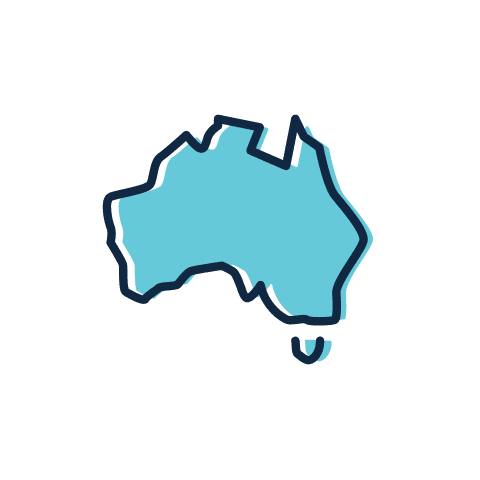 KINNECT operates a comprehensive service network in metropolitan and regional centres across Australia. This means we can provide workplace rehabilitation services in a timely manner, often being onsite, commencing intervention within 24 hours of receiving a referral.
Let's Meet
Let's discuss your needs so we can best tailor our Recovery at Work approach for your organisation.
Make a Referral to KINNECT
Simply complete the below form and we will contact to you to arrange a meeting to discuss our Recovery at Work services.
Ready to partner with KINNECT?