Your Worker. Your Business. Our Expertise.
Employers have looked to KINNECT for greater than two decades to provide transparent, customised and Employer focused return to work solutions. We want you to feel secure in the knowledge that you have chosen an organisation that is driven by the goal of matching your business's needs, resources and culture, to the recovery at work rehabilitation needs of your injured worker.
Leverage your skills with  our multi-disciplinary team of highly skilled, Allied and Medical Health Professionals that are passionate about creating tailored return to work services that deliver sustained, measurable outcomes.
Minimise your insurance premiums, your direct and indirect financial losses through a business partner that delivers timely, evidence based  management of a workers return into the organisation following injury and/or illness.
You can depend on KINNECT to look after your best interests; we'll be there to navigate you through the whole journey.
Replace Uncertainty with Control
KINNECT understands that there may be a level of uncertainty that accompanies one of your employees being injured at work.  We understand that as an employer your focus is on delivering your core business. We remove uncertainty through clear, honest communication, through strong negotiation and mutual goal setting with all parties.
Be provided with real-time transparent information regarding the management and return to work progress of your injured worker, via frequent communication from our Clinicians or unbridled access to our online recovery at work platform, Carelever.  Never feel the need to ask the question, 'what is happening?'. Know what your rights and obligations are, what the clear plan is to ensure a return to work and how we are tracking on executing the goal.
Have KINNECT guide your organisation in the development of policies and procedures with respect to injury management and return to work.  Let us assist in building capability internally within your organisation to support current and future workers should they become ill or injured at work.
Be assigned an Account Manager, a dedicated point of contact should your business needs change or should you require immediate assistance.
Don't be confused or overwhelmed by 'medical speak'.  We understand that you may not work within the Health Industry and therefore may not understand how a worker's diagnosis impacts the day to day operation of your business and the short and long term management of your injured worker.  Let KINNECT synthesise the many sources of medical information, translate and communicate it into concise and clear language what it means for the business moving forward, taking into consideration your available resources and operational needs.
Your Industry, Our Experience.
Like every business, every industry is unique.  Each industry has its own nuisances, challenges and needs.  Thankfully KINNECT holds extensive experience and proven capability in the delivery of Recovery at Work outcomes across all industries within Australia, especially: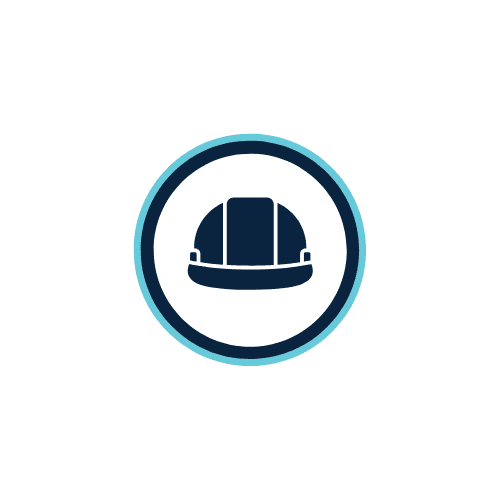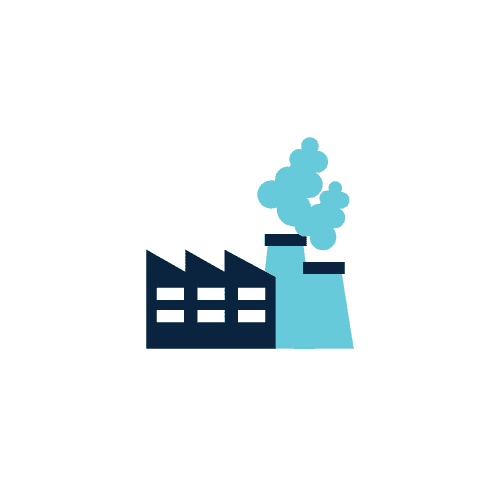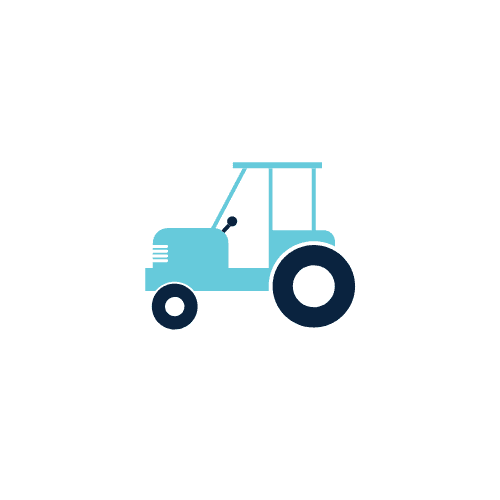 Agriculture, Forestry and Fishing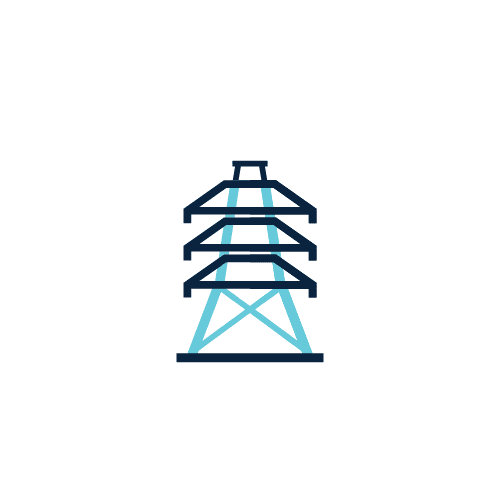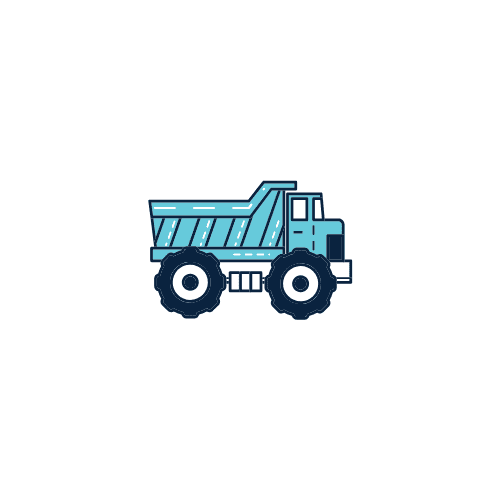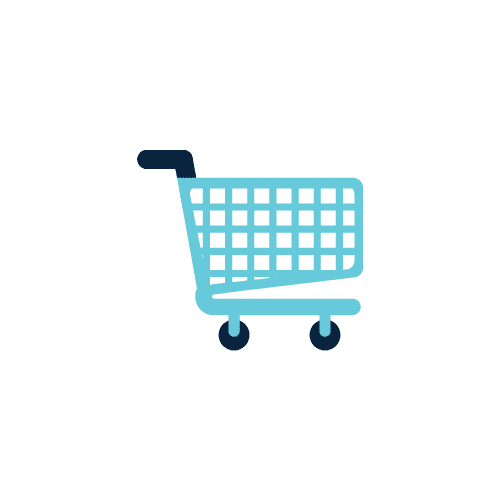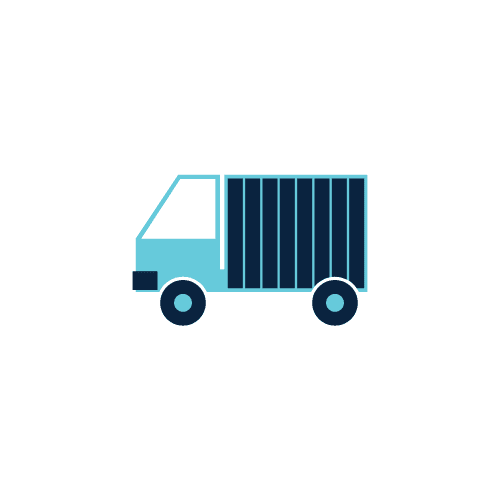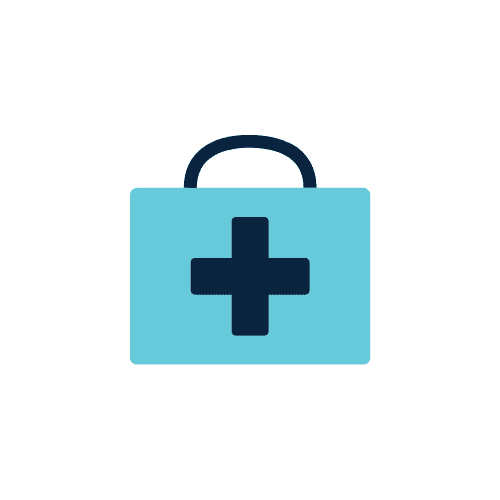 Healthcare and Social Assistance

Administrative and Support Services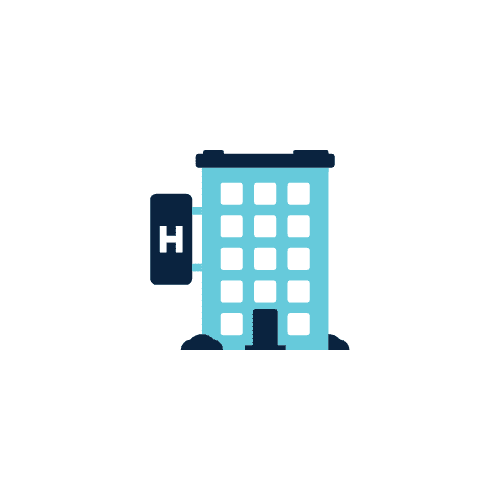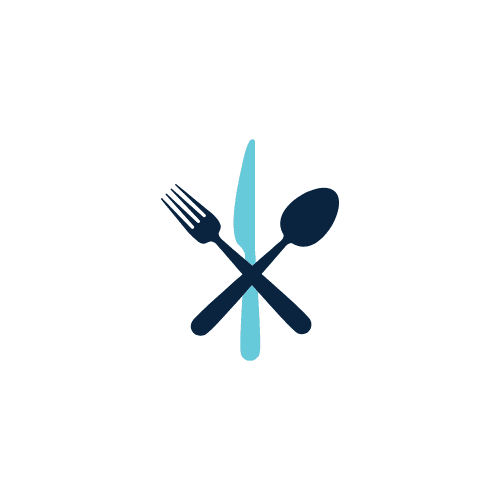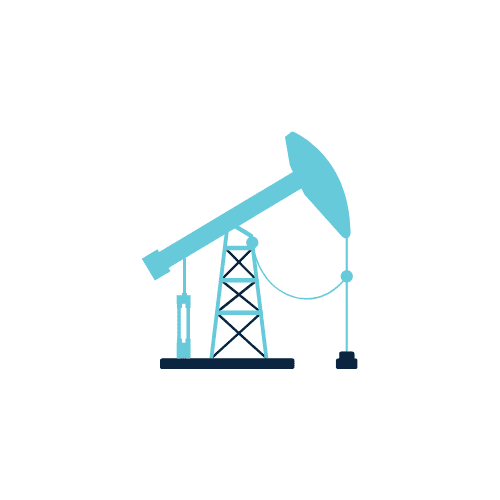 Are you looking for a partner to support you in the management of the ongoing health and wellbeing of your workforce?  KINNECT does not view ourselves as an external provider. We look for partnerships with our valued customers.
This is easily achieved by assigning KINNECT as your Preferred Provider under your Workers Compensation policy. Assignment of a Preferred Provider is free, however ensures that you establish  KINNECT as a long-term business partner, a partner who understands your business needs, practices and processes, ensuring consistency with respect to the provision of recovery at work services.
Be assigned the same clinician/s, preventing the need to re- explain your business and work requirements should the need for the management of an injured worker arise. Have confidence that you are working with a provider focused on reducing the costs associated with work-related injuries (injuries and premiums), all while ensuring the productivity of the workforce is maintained.
Rest easy knowing that our Clinicians are seen and not just heard from while managing your worker.  Unlike many providers, our clinicians are not 'paper pushers'.  We do not manage an injured worker via the telephone or emails.  There is no secret in achieving a successful return to work for an individual having sustained an injury and/or illness – engagement, guidance and support in person and on the ground.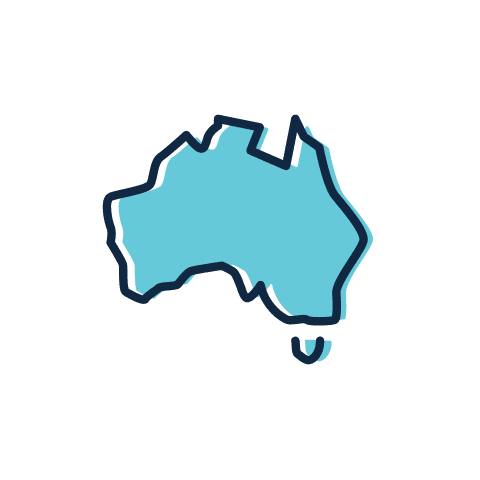 KINNECT operates a comprehensive service network in metropolitan and regional centres across Australia. This means we can provide workplace rehabilitation services in a timely manner, often being onsite, commencing intervention within 24 hours of receiving a referral.
Make a Referral to KINNECT
Ready to partner with KINNECT?