As a growing business, we are always looking for happy and highly skilled people to join our team. Now, you can express your interest in a number of allied health roles at KINNECT and you'll be the first to know when when the perfect job for you becomes available.  Be a part of the journey as we change lives through creating health certainty at work.
"Occupation Rehabilitation is a really rewarding career and it wasn't something I was fully aware about while at University.

You really get to help people holistically and improve their whole life."
Justin McMenamin, Accredited Exercise Therapist
KINNECTer since 2018
Express your interest in these roles now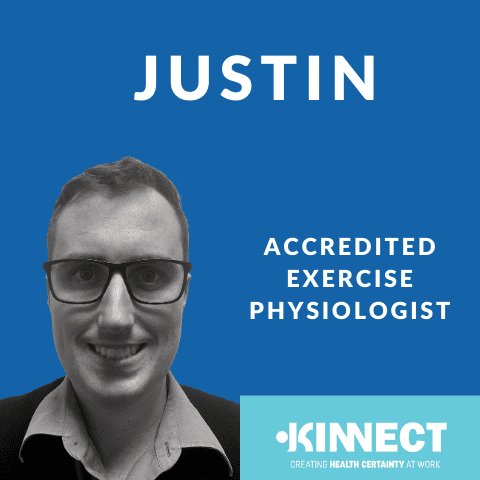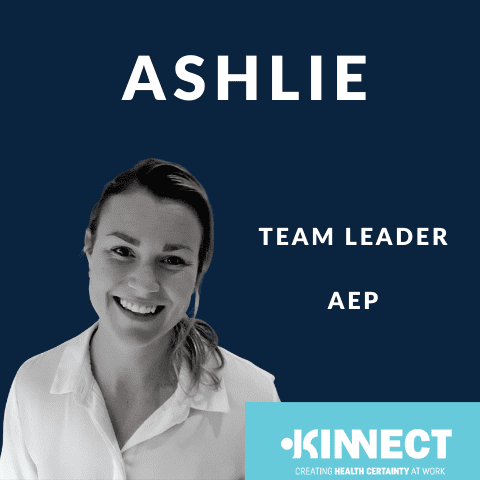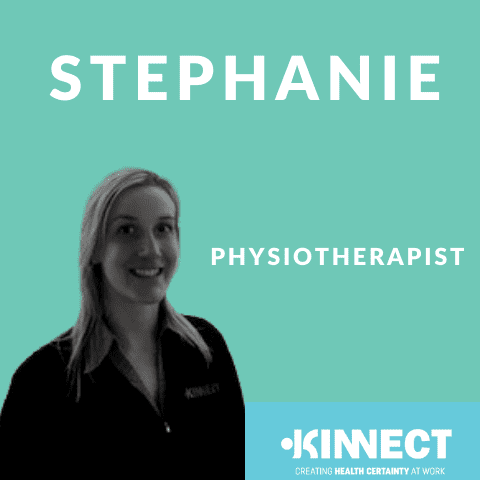 Our industry leading culture is at the core of everything we strive to achieve. Our cultural norms describe the ways in which our employees interact with each other and with our clients.

Ready to partner with KINNECT?