KINNECT is a vibrant and growing organisation. We are now the largest privately-owned occupational health business in Australia, helping tens of thousands of workers each year. We cover the full suite of occupational health services that help our clients to create certainty at work, from hire to retire, and everything in between.
With wholly-owned metropolitan and regional offices throughout Australia, teams of passionate local staff and a network of over 350 affiliated partner clinics, we are a national provider of Workplace Rehabilitation and Occupational Health services.
In 1996, jobs for Exercise Physiologists were scarce. Our founder, Kevin Conlon, started KINNECT straight from university while living in an unairconditioned caravan in North Queensland.  
As someone passionate about health, he had a simple mission for KINNECT. That was to help people. He wanted to help injured people get back to work and living their best life by combining exercise and education. 
Fast forward to today and while the caravan may be long gone, KINNECT remains true to these humble roots. Helping people is why we come to work every day. When you have a mission like this and a job with purpose, it makes coming to work pretty easy. 
People come to KINNECT for lots of reasons.  The challenge, the opportunity, to progress, to learn, to grow, to try something different. The reason they stay?  Our values and culture.  
WORK THAT MATTERS
Last year we helped over 50,000 people be healthy, safe and productive at work.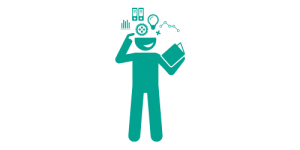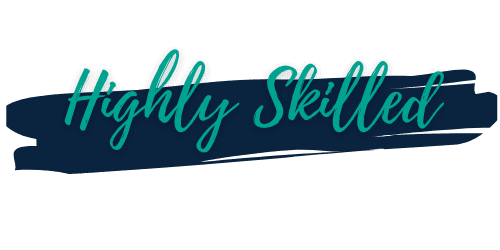 When our people become experts, in whatever area of our business, it makes them more fulfilled, it makes our organisation better and it helps us achieve our Why.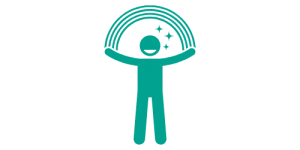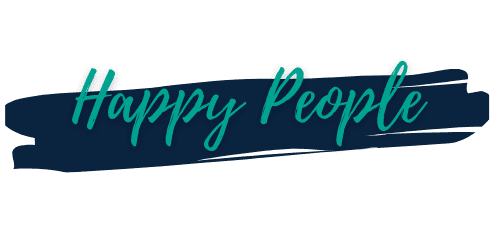 When we are happy, we are more productive. We know that helping others makes us happier and healthier too.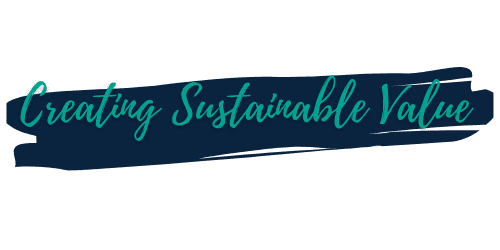 Doing the right thing and making decisions that create long-term social, economic and environmental value is important to our people and our business.
WORK AT KINNECT
Are you Ready for the Challenge?
Opportunities at KINNECT