Flexible Work. Great Culture. Supportive Environment
Medical Practitioners at KINNECT have the opportunity to build a flexible role that works for them while enjoying a supportive and collaborative workplace culture. Whether you are looking to move on from working as a GP, or further your experience as a specialist in Occupational Medicine, our growing business can help you fulfil your ambitions.
There are lots of reasons why working as Medical Practioner at KINNECT is different. Here you'll experience:
Great remuneration rates,

An opportunity to specialise in Occupational Health,

Enjoy a diverse workload where no two days are exactly the same, 

Have real flexibility in your work and ability to choose the hours you work.
Flexibility to build yourself a unique role that suits you
Autonomy to organise your own day, working remotely and/or the clinic.

Opportunity for hands-off roles, or one where you also see clients if you wish.

At KINNECT you can work when it suits you. Choose your hours and fit your work around your life or other roles you perform.
Enjoy diverse work with a full spectrum of Occupational Health services
KINNECT covers a full spectrum of Occupational Health services which means you can enjoy a broad mix of clients and diversity of work in your day.

Our focus is on supporting our clients to keep their people healthy, safe and productive at work. KINNECT doctors can get involved in Workplace Rehabilitation, Pre-Employment Medical Assessments, Health Surveillance and Monitoring, Projects and Advisory Services.

Medical Practioner Roles at KINNECT
Medical Practitioners
As a Medical Practitioner, you will provide assessment, diagnosis and provision of occupational injuries. You will assess an employee's work capacity and provide advice on alternative duties or workplace modifications.
Occupational & Environmental Physicians
As an Occupational & Environmental Physician, you are a highly trained medical specialist in rehabilitation and return to work. Using your extensive technical knowledge, you will oversee and provide authoritative opinions on a patient's condition and the appropriate course of action.
Services our Medical Practitioners Provide
Occupational Medicine Services
Medical case reviews
Assessment of injured or ill workers
Independent Medical Assessments
Fitness for Work Assessments
Medical Review Officer
Health Surveillance Services
Advice on workplace health monitoring programs
Functioning as Supervising Medical Practitioner for Health Monitoring Programs
Oversight and reporting of employee health monitoring assessments
Pre-Employment Medical Services
Pre-Employment Medical Assessments
Queensland Coal Mine Workers Health Assessments
Commercial Drivers Medicals
Confined Space Medicals
Rail Workers Health Assessments
Medical Review Officer
Locations we Recruit Medical Practitioners
Sydney, NSW
Melbourne, VIC
Brisbane, QLD
Perth, WA
Gold Coast, QLD
Townsville, QLD
Cairns, QLD
Mackay, QLD
Rockhampton, QLD
Gladstone, QLD
Sunshine Coast, QLD
Toowoomba, QLD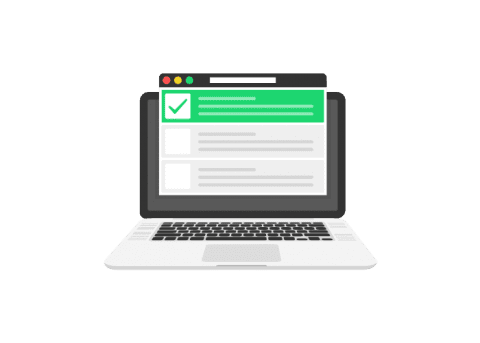 Are you ready to personalise your own career journey and start your own exceptional experience?
Your KINNECT career starts here!
WORK AT KINNECT
Are you Ready for the Challenge?
Opportunities at KINNECT