Occupational Health Nursing
A job you'll love in a supportive workplace
When you join KINNECT as an Occupational Health Nurse you can expect to enjoy a diverse workload where no two days are exactly the same. You'll also get flexibility in your work and a role that can fit into your life.  At KINNECT, we invest in our people and you'll get continual investment in your skills and in your career progression. Furthermore, you'll love our award-winning workplace culture where you'll get the support you need, along with the recognition and rewards you deserve for your quality work.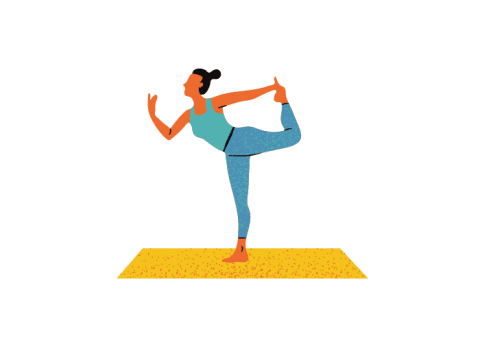 No shift work here. Choose the hours that best suit you.

 

Enjoy flexible hours that fit around your life, like school drop-offs and family commitments.

 

Access Casual, PT or FT opportunities that you can fit around your other job/s.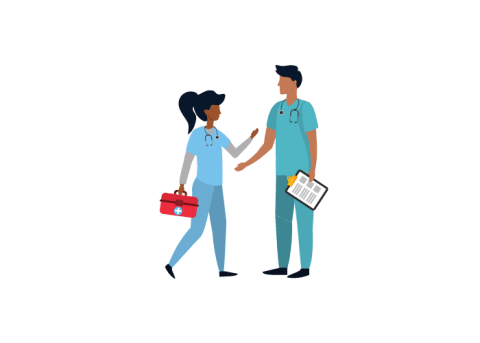 Diverse Work & New Skills
Enjoy a broad mix of clients and wide diversity of work in your day.

 

Have the opportunity to travel around Australia and see different places.

 

Get the opportunity to work offsite on projects and in the clinic.

 

No mess! This is easily the cleanest job you'll do as a Nurse.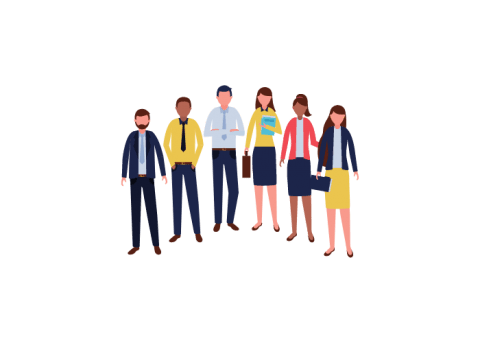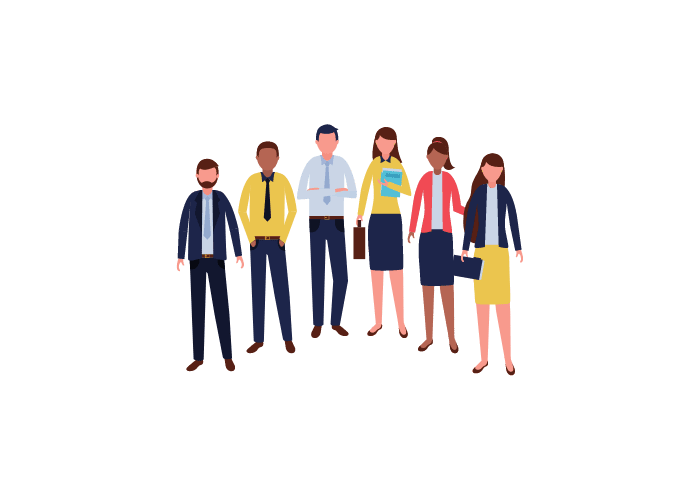 Unlimited professional development, internal and external training.

 

Access our emerging leaders and mentoring program.

 

Daily 'positive' emails, weekly awards and monthly incentives.

 

Services our Occupational Health Nurses Provide
Occupational Health Services
Pre-Employment Medical Assessments
Commercial Drivers Medicals
Confined Space Medicals
Health Monitoring Assesments
Spirometry testing
Audiometry testing
Vision testing
Drug and Alcohol Testing
Respirator Fit Testing
Phlebotomy
Occupational Immunisations (Nurse Immuniser's)
Locations we Recruit Occupational Health Nurses
Sydney, NSW
Melbourne, VIC
Brisbane, QLD
Perth, WA
Gold Coast, QLD
Townsville, QLD
Cairns, QLD
Mackay, QLD
Rockhampton, QLD
Gladstone, QLD
Sunshine Coast, QLD
Toowoomba, QLD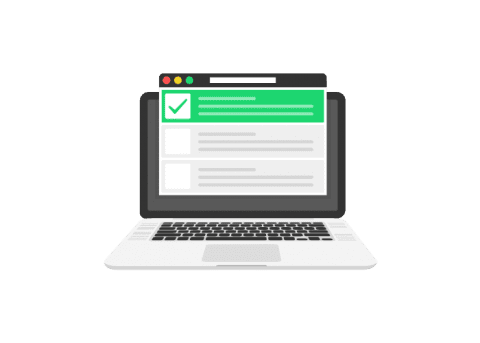 Are you ready to personalise your own career journey and start your own exceptional experience?
Your KINNECT career starts here!
WORK AT KINNECT
Are you Ready for the Challenge?
Opportunities at KINNECT