Help people, make a difference, love your work.
If you crave a bit more variety in your day and loath the idea of billable targets, look no further. Here at KINNECT, we cover the full spectrum of occupational health services, giving our consultants a real opportunity to challenge themselves, learn new skills and progress their careers. We are fiercely independent which means we can be fully focused on helping people, which we know is your passion too. 
When you join KINNECT as an Allied Health Professional you can expect to enjoy a diverse workload where no two days are exactly the same. You'll also get flexibility in your work and a role that can evolve as your life changes.  At KINNECT, we invest in our people and you'll get continual investment in your skills and in your career progression. Furthermore, you'll love our award-winning workplace culture where you'll get the support you need, along with the recognition and rewards you deserve for your quality work. As we are fiercely independent, we are fully focused on helping people, not on billable targets, which we know is your passion too.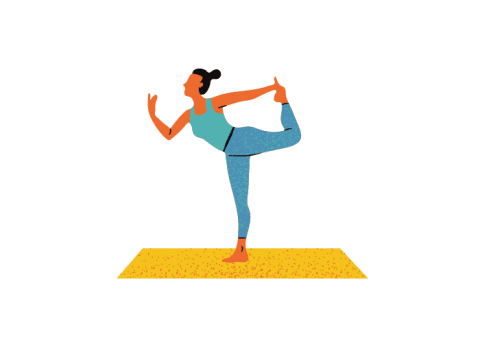 Autonomy to organise your own day, working from home and/or the office.

Choose the hours that you'd like to work with flexibility to fit around your life.

 

No need to take leave for personal appointments.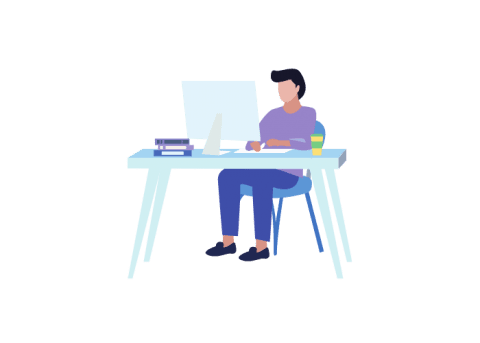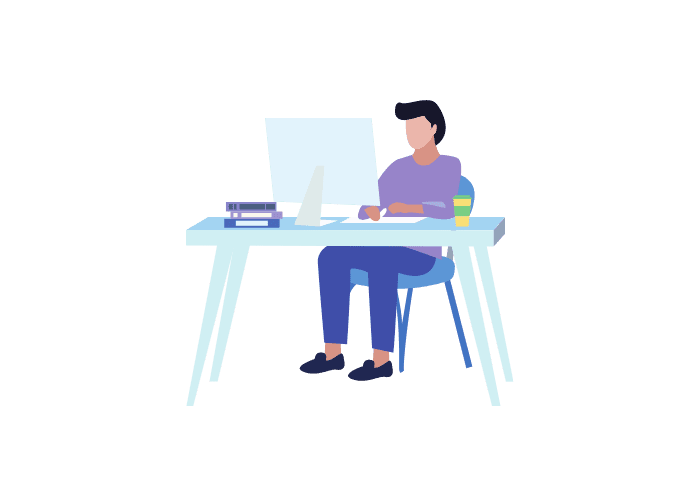 Diverse Work & New Skills
Enjoy a broad mix of clients and wide diversity of work in your day.

 

Have the opportunity to travel around Australia with a generous travel allowance offered.

 

Get the opportunity to work offsite on projects and in the clinic.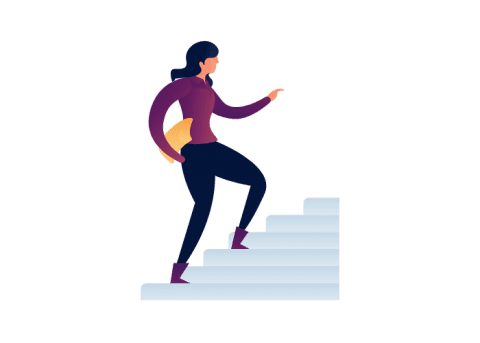 Unlimited professional development, internal and external training.

 

Progress quickly with progression based on what you've achieved, not on how long you've worked here.

 

Access our emerging leaders and mentoring program and secondment opportunities.

 

Daily 'positive' emails, weekly awards and monthly incentives.

 

We're a vibrant and growing organisation. With new opportunities for leaders emerging, we prioritise internal promotions.

 
Allied Health Opportunities at KINNECT
We are always on the lookout for talented Allied Health Professionals to join our growing teams. Learn more about the nature of the work our multi-disciplinary team members perform at KINNECT.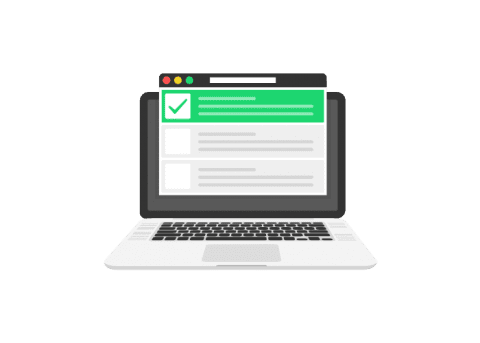 Are you ready to personalise your own career journey and start your own exceptional experience?
Your KINNECT career starts here!
WORK AT KINNECT
Are you Ready for the Challenge?
Opportunities at KINNECT