Start your career with KINNECT through our Graduate Program.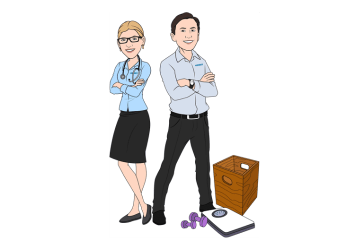 As a new graduate at KINNECT, you'll have the tools, learning, flexibility and diverse and inclusive culture to have a truly exceptional experience. At KINNECT, your career is yours to build.
We want you to have an opportunity to make a real contribution and develop real world skills. Whether you're interested in occupational health or occupational rehabilitation, we have a culture where you can develop your skills alongside some of the brightest minds in the industry.
KINNECT is a great place to start your career in workplace rehabilitation and occupational health. For new graduates or if you have less than 12 months experience, we offer a graduate experience like no other.   
You'll get an above-market salary and follow a career pathway that allows you to develop as fast as your ability allows.
You'll also have variety in your day as you learn different skills and knowledge in Workplace Rehabilitation and Occupational Health Services like Pre-Employment, Drug & Alcohol Testing and Training as you work onsite and in the clinic.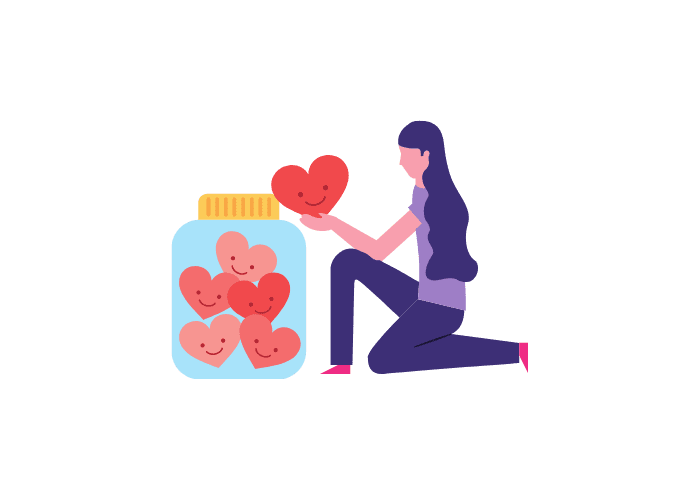 Careers in health are for people who care about people. With the KINNECT Graduate program you'll get a job with purpose and have the opportunity to help people every day.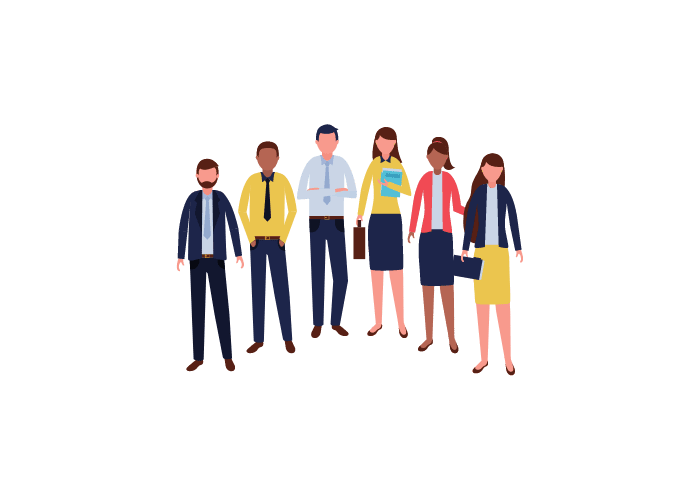 Be linked with a peer network of KINNECT Graduates, a supportive and friendly local team and leaders who believe in you and want to see you succeed.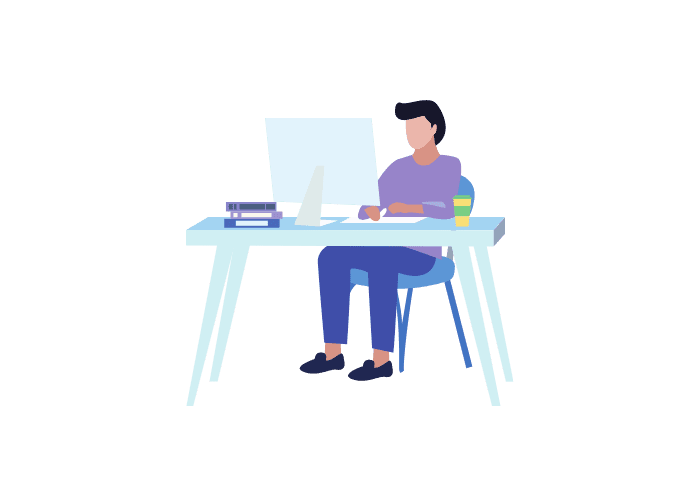 With best in class onboarding and unlimited professional development opportunities, you'll be supported with ongoing training, a structured development program to help you develop your knowledge and skills.
The KINNECT Graduate Pathway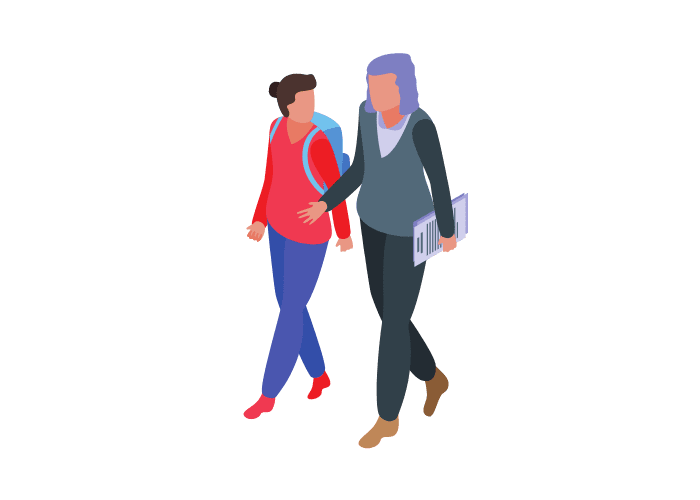 KINNECT's Graduate Pathway is a 12-month development program that not only supports the build of key capabilities and role-specific learning, but is one that promotes: 
Collaboration and connectedness through ongoing touch points

 

Strong relationships through networking opportunities

 

Leadership development

 

Understanding of KINNECT, our wide range of occupational health and our clients.

 
The 12 month graduate pathway is underpinned by specific learning including monthly in-service professional development and quarterly face-to-face training with the Graduate network. There is flexibility for you to tailor your own learning journey with support provided along the way.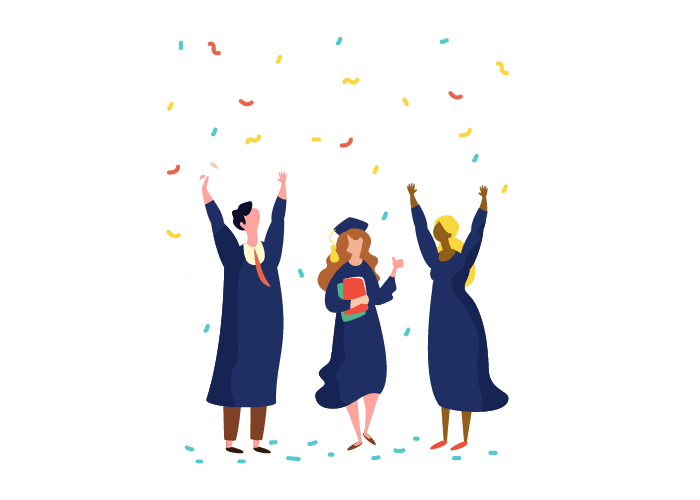 We want you to apply to the KINNECT Graduate Program if you've got less than 12 months of experience, you've recently graduated from university or are in your final year of study in one of the following disciplines:
Occupational Therapy
Physiotherapy
Accredited Exercise Physiology
Rehabilitation Counselling
Osteopathy
We're a diverse and inclusive workplace, and we value our people for their unique qualities, ideas and perspectives.
If you are an A-Player who cares about changing the world, please apply today.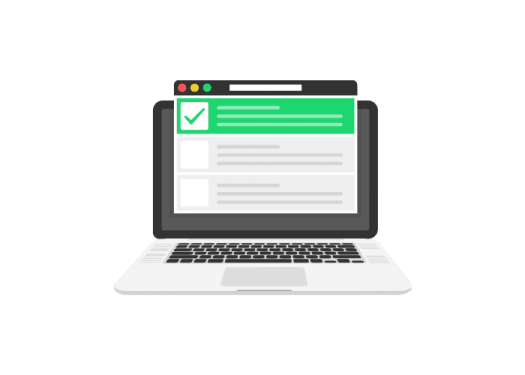 Are you ready to personalise your career journey and build your own exceptional experience? Your KINNECT career starts here!