Our diverse team of high performing people in Support Services roles help make KINNECT industry-leading.  As a fast-growing organisation, this varied array of roles at KINNECT will give you an opportunity for real progression all while enjoying a brilliant workplace culture and supportive environment where you can thrive.
There are lots of reasons why working at KINNECT is different. Here you'll experience:
Award-winning culture

Happy, friendly & highly skilled team

Opportunities to grow your career & skills

Fortnightly incentives & great rewards

Pay review based on value created, not tenure

Supportive team leaders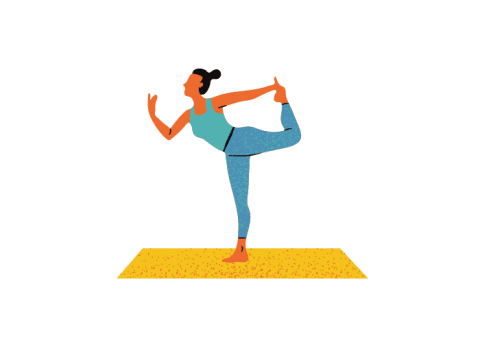 Our supportive team leaders are here to help you reach your potential.

Get opportunities to grow your career and skills in a diverse range of areas.

Access Professional Development, internal and external training programs.

Discover our emerging leaders program and mentoring from our Leadership Team.

Progress quickly with pay reviews and progression based on what you've achieved, not on tenure.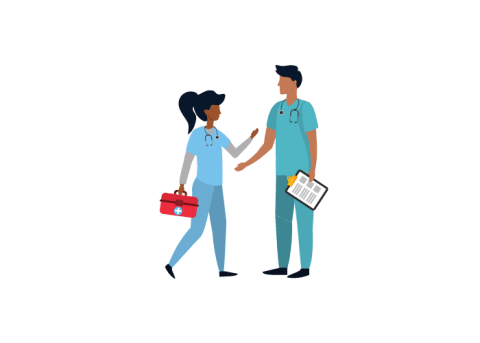 A friendly and supportive team with first class perks.

Get paid to take your birthday off!

Weekly and monthly gift vouchers to celebrate our 'Core Values' winners.

There are regular KINNECT social days, work anniversary celebrations and Kulture events.

Like holidays? With KINNECT you get the ability to purchase or sell your annual leave.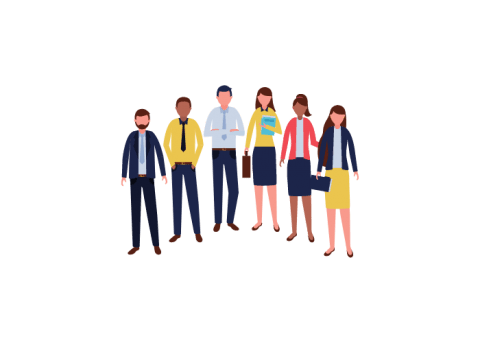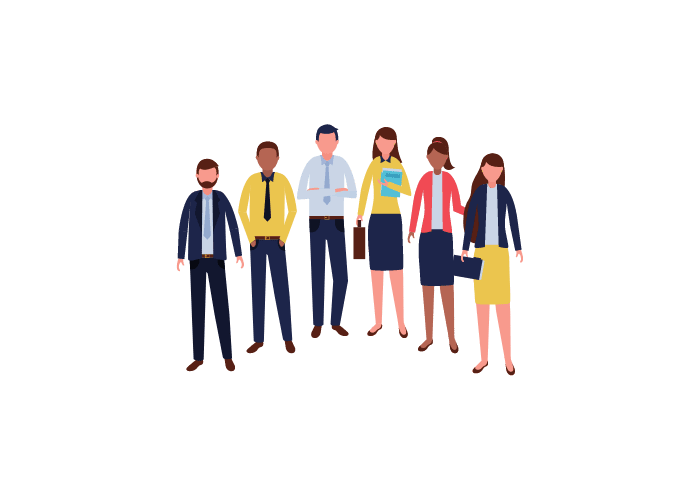 We're rapidly growing so there is room for you to grow as we do.

Incentives are paid fortnightly on value created.

Get recognised with daily 'positive' emails.

Growing business with new opportunities for career development and options to transfer to other locations across Australia.

Administration & Finance Roles
As a Client Specialist, you will be the face of KINNECT. You will be responsible for reception duties in each of our clinics as well as answering queries that may come in over the phone, through email or our online chat.
Customer Success Officers
As a Customer Success Officer, you will provide a positive working relationship with both our clients and our affiliates (medical centres we are affiliated with). You will provide a complete onboarding experience for all clients and maintain that relationship throughout the client's lifetime at KINNECT. You will be the the point of call for any issues, changes or discussions.
As a Medical Support Officer, you will be responsible for coordinating the bookings and results for pre-employment, health surveillance and periodic medicals. This role requires exceptional communication from communicating appointment bookings with applicants to speaking with employers regarding applicant bookings and results.
Project Administration Officers
As a Project Administration Officer, you will be responsible for coordinating the delivery of various service delivery projects. This role requires exceptional communication, organisational skills and ability to execute project delivery plans accurately.
As a Credit Controller, you will be responsible for a high volume of transactions with customers who generally have their own systems and requirements that we are required to adhere to in order to receive prompt payment. This position is primarily accounts receivable with some supplier queries.
Non-Clinical Service Delivery Roles
As a Drug and Alcohol Tester, you will be responsible for conducting drug and alcohol screening both in clinic and onsite at various workplaces. This work includes responding to incident/accident test requests.
Occupational Health Screeners
As an Occupational Health Screener, you will be responsible for screening patients during their pre-employment, health surveillance and periodic medicals.
Marketing & Business Development Roles
As an Account Manager, you are responsible for the management of sales and relationships with clients. Each Account Manager has their own client portfolio and you will work to maintain the existing relationship with our clients.
As a Graphic Designer, you will be responsible for designing webpages and digital marketing content for our website. Additional responsibilities include designing print marketing and documents for onsite projects, designing and building custom online training for internal and external stakeholders and creating video content.
As a Tender Writer, you will support KINNECT's continued growth by creating and submitting tenders and proposals to our clients for our wide range of health services. You will be responsible for managing and coordinating requests for proposals, including research, the development of high-quality written responses and finalising tender submissions including layout and design.
As a Marketing Co-ordinator, you will be responsible for reviewing website analytics and data for Search Engine Optimisation. Additional responsibilities include keeping website content up to date, writing new content, managing the company's social media accounts and developing marketing collateral.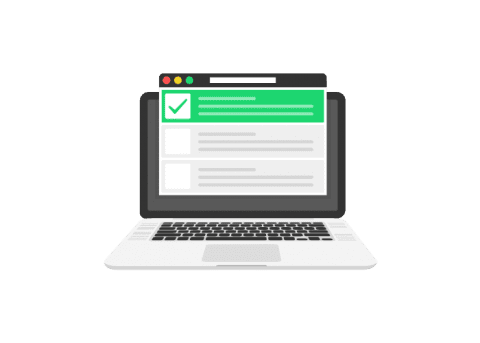 Are you ready to personalise your own career journey and start your own exceptional experience?
Your KINNECT career starts here!
WORK AT KINNECT
Are you Ready for the Challenge?
Opportunities at KINNECT