Employees may have pre-existing medical conditions that place them at increased health risk should they contract COVID-19.
It is important that employers, appropriately assess the individual health risk of each employee in order to identify employees that may require modifications to their job role in order to reduce their health risks associated with COVID-19.
The Australian Health Protection Principal Committee (AHPPC) on the advice of the Communicable Diseases Network Australia (CDNA) provided clear recommendations on provisions for essential workers who are considered to be most at risk of acquiring COVID-19 and at higher risk of serious illness if they become unwell. These recommendations provide valuable guidelines for workplaces on how they should manage the health risks of particular employees.
AHPPC considers that, based on the limited current evidence, the following people are, or are likely to be, at higher risk of serious illness if they are infected with the virus:
Aboriginal and Torres Strait Islander people 50 years and older with one or more chronic medical conditions
People 65 years and older with chronic medical conditions. Conditions included in the definition of 'chronic medical conditions' will be refined as more evidence emerges. The most current list can be accessed on the Department of Health website
People 70 years and older
People with compromised immune systems (see Department of Health website)
Pregnancy may also be a concern, however there is limited evidence at the present time
AHPPC recommends that workplaces undertake an assessment for all workers to determine those who are vulnerable or at risk, allowing appropriate measures to be put in place to manage and ensure the safety of these individuals.
Under the guidance of an Occupational Physician with expertise in both infectious diseases and occupational medicine, KINNECT have developed an online screening tool which allows workplaces to quickly, securely and cost effectively administer this risk assessment across their entire workforce.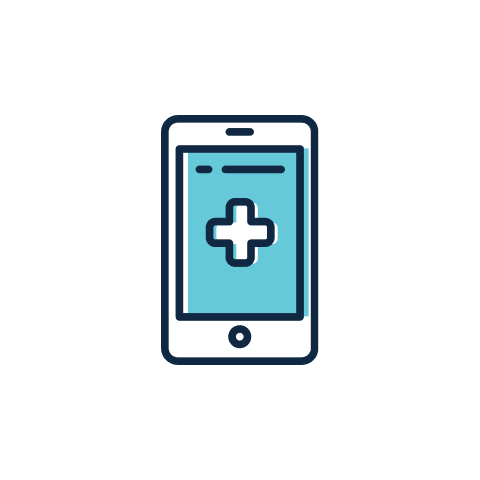 Online Health Profile Survey
Each employee completes an online COVID-19 employee risk screening tool that securely and confidentially collects health information needed to make a determination on an employees risk. The survey can be completed using a smartphone, tablet or computer, and only takes 15 – 20 minutes to complete.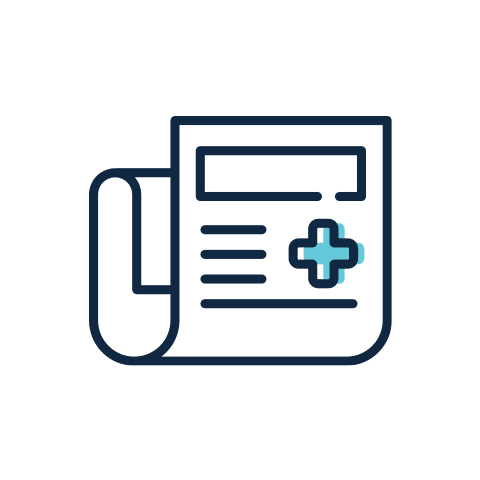 Report
The employer will receive a summary report of each employee's health risk outcome. In addition, each employee can be issued with their COVID-19 Health Risk Profile report, providing them with reassurance that the workplace has sought expert medical advice to ensure their ongoing health and safety whilst continuing to work during the pandemic.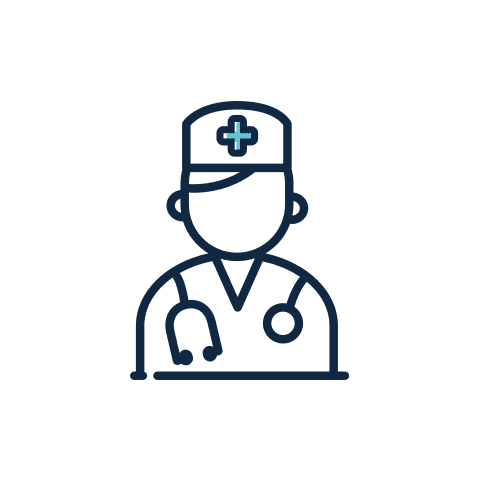 Review by Occupational Physician
Employees identified to be at an elevated risk, can have their health risk data reviewed by a KINNECT Occupational Physician. The reviewing Occupational Physician will make a determination on the employees suitability and safety to continue working in their normal work environment and role, during the pandemic or if further medical information is required from the employees treating medical practitioner / specialist.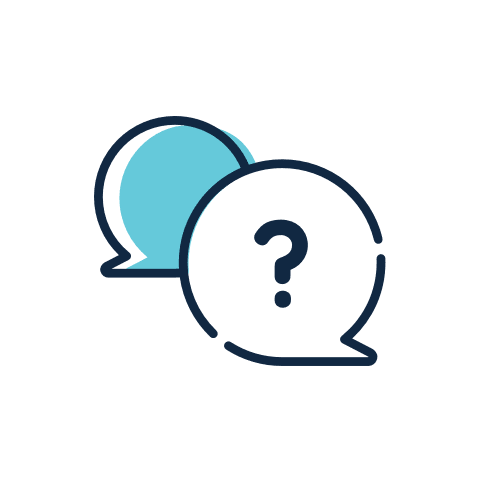 Consultation with Employer
Following the COVID-19 employee health risk screening, employers will have the option to discuss the outcomes and recommendations with KINNECT's Medical Officers.
COVID-19 Services for Workplaces
Explore our range of COVID-19 services to help workplaces manage their COVID-19 risk.
Pricing
COVID-19 Vulnerable Employee Health Risk Screening Survey
$

95.00
+ GST
Online survey to determine an employees health risk assessment.
Review of Health Risk Data by Occupational Health Doctor
$

250.00
+ GST
Review of an employees health risk data by Occupational Physician. Only required for employees identified to be at an elevated risk.
Co-ordination of Additional Medical Information
$

50.00
+ GST
Co-ordination of additional medical information / reports from an employee's treating medical practitioner / specialist, if required.
Medical Officer - Consultation with Employer
$

250.00
+ GST
Teleconference with Occupational Health Doctor to discuss all outcomes and recommendations post COVID-19 employee risk screening. Per 15 minute block of time.
STRATEGIES FOR MAINTAINING THE HEALTH OF YOUR WORKFORCE DURING COVID-19
We recognise that access to expert Occupational Medical advice right now is critical in helping organisations make appropriate decisions that impact their employees' health and wellbeing. 
Ready to partner with KINNECT?