Mitchell Services
CLIENT: Mitchell Services
SECTOR: Drilling
SERVICES: Pre-Employment Medical Services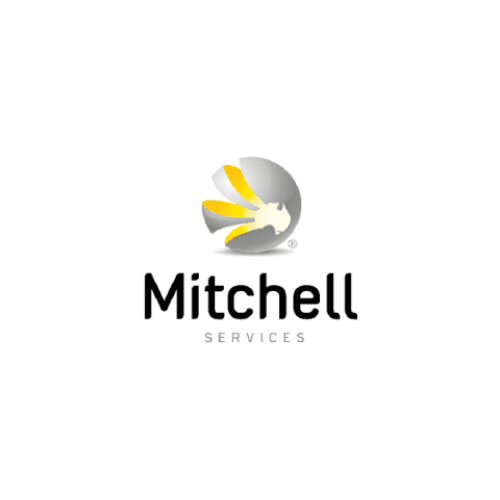 Mitchell Services Limited (ASX: MSV) is a leading provider of drilling services to the global exploration, mining and energy industries. These services extend across three key drilling divisions: exploration, mine services and underground.
Mitchell's proud history dates back to 1969. Since inception, they have built a reputation for delivering safe, efficient and proactive drilling services in over 12 countries.
Their state-of-the-art fleet is currently positioned in key exploration and mining centres throughout Australia including Queensland, New South Wales, South Australia and Western Australia. From these regions they mobilise to all corners of Australia as well as internationally.
Scope
Pre-employment medicals, functionals and coal mine workers.
Outcomes
Successful delivery of 1000+ Pre-Employment assessments since 2015
The delivery of Pre-Employment assessments nationally
Online tracking and reporting through KINNECT's Carelever platform