Altrad
CLIENT: Altrad
SECTOR: Industrial Services
SERVICES: Pre-Employment & Health Surveillance Medical Services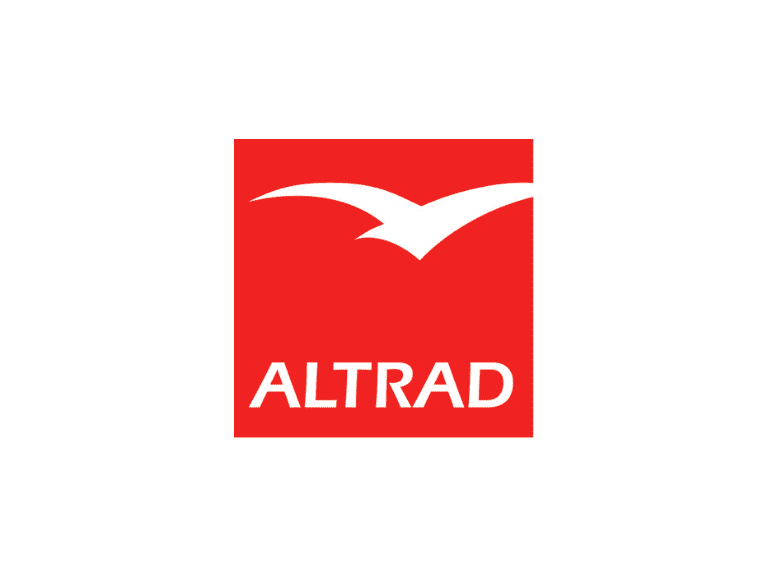 Altrad is an international leader in the provision of critical industrial services principally to the energy and natural resources sectors, boasting customers
such as Bechtel, BP, Shell, BHP Billiton and Exon Mobile.
"Our operations are quite extensive with projects throughout Australia and offshore. We recruit over 150 different roles ranging from boiler makers to project managers to Painters or even office administration roles. The size and scale of our operations demands our mobilisation process be quick and efficient." Says Alex Bursey – Recruitment Lead at Altrad.

"Pre-employment medicals are an important part of this mobilisation process. They ensure we are supplying our customers with candidates that are fit for the role and that we are meeting our health and safety obligations as an employer."
KINNECT plays an important role in helping Altrad to mobilise its workforce. In fact, since engaging KINNECT as their Pre-Employment Medical supplier in March 2016, KINNECT have completed (as of 17th January 2019):
A total of 6452 Referrals
6778 Pre-Employment Medical Assessments
6456 Pre-Employment Functional Assessments
Altrad prides itself on being able to mobilise staff rapidly to meet their customers' needs and actively promotes this as one of their unique points of difference in their market.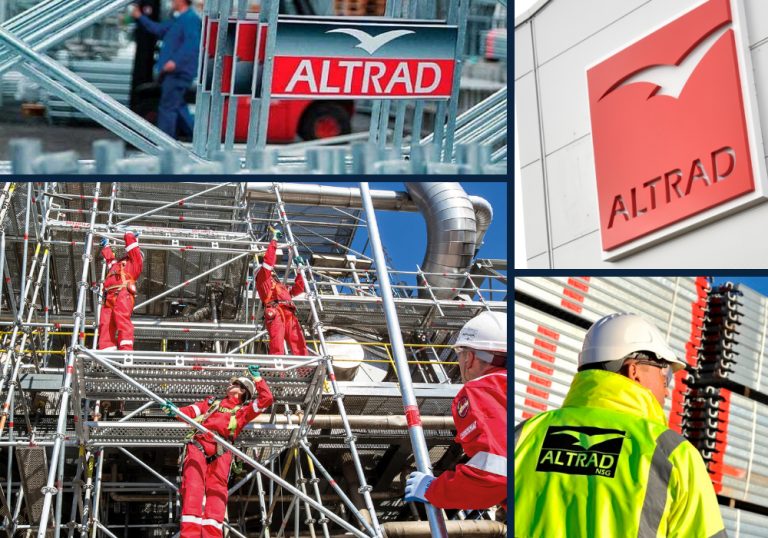 "Time frames are critical in our industry. When we get confirmation from our customers regarding new projects, we need to mobilise our personnel quickly, often with very short deadlines. This means we need to get our people through their medical assessment and then relevant site inductions as quickly as possible. If we get delays in this process, it creates extra work for our recruitment team who have to constantly follow up with our Pre-Employment Medical supplier. It delays our mobilisation and delays in mobilisations ultimately impact the profitability of the project for Altrad." Says Alex.
KINNECT work closely with Altrad's recruitment team during their mobilisations to ensure that their time frames are met. This can mean working longer hours to accommodate more medical appointments, or working over the weekend to ensure candidates get their medical assessment conducted.
"We've built a strong relationship with KINNECT. The service levels are exceptionally high, and this is consistent throughout all our dealings. The turnaround times from when we request the medical to getting the results back, helps us to mobilise quickly. There hasn't been an operational deadline that we haven't been able to meet because KINNECT are always so responsive to our needs." Says Alex.
Like any business, risk is at the forefront of every decision Altrad makes. Whether it be how they perform a cryogenic insulation project to how they recruit their people, reducing risk to the business is critical.
"The pre-employment medical assessment forms part of our due diligence process and helps us to know we are placing the right people in the right jobs. Once we receive the medical results back from KINNECT we review this information and with the use of our internal risk matrix, are able to identify the suitability of a candidate for different positions within our business. This process helps us to reduce the risk and exposure to the business." Says Yara Nuku, National Claims & Employee Welfare Manager for Altrad.
KINNECT have worked with Altrad to further reduce their injury risks by developing job specific testing for each position within their business. This approach ensures the testing is aligned to the physical demands of the role the candidate is applying for and that risk is best assessed.
"KINNECT have developed testing protocols that are based upon our Physical Demands Dictionary. We don't want "off the shelf" assessments. We to ensure that our assessments are simulating the physical demands of the job role as best as possible. The customised assessments is an important part of the process and is one of the major reasons we partner with KINNECT.
If like Altrad, your company is looking to reduce your injury risk and stream line your pre-employment medical process, contact KINNECT today on 1300 546 632.