Mitchell Services & InjuryKINNECT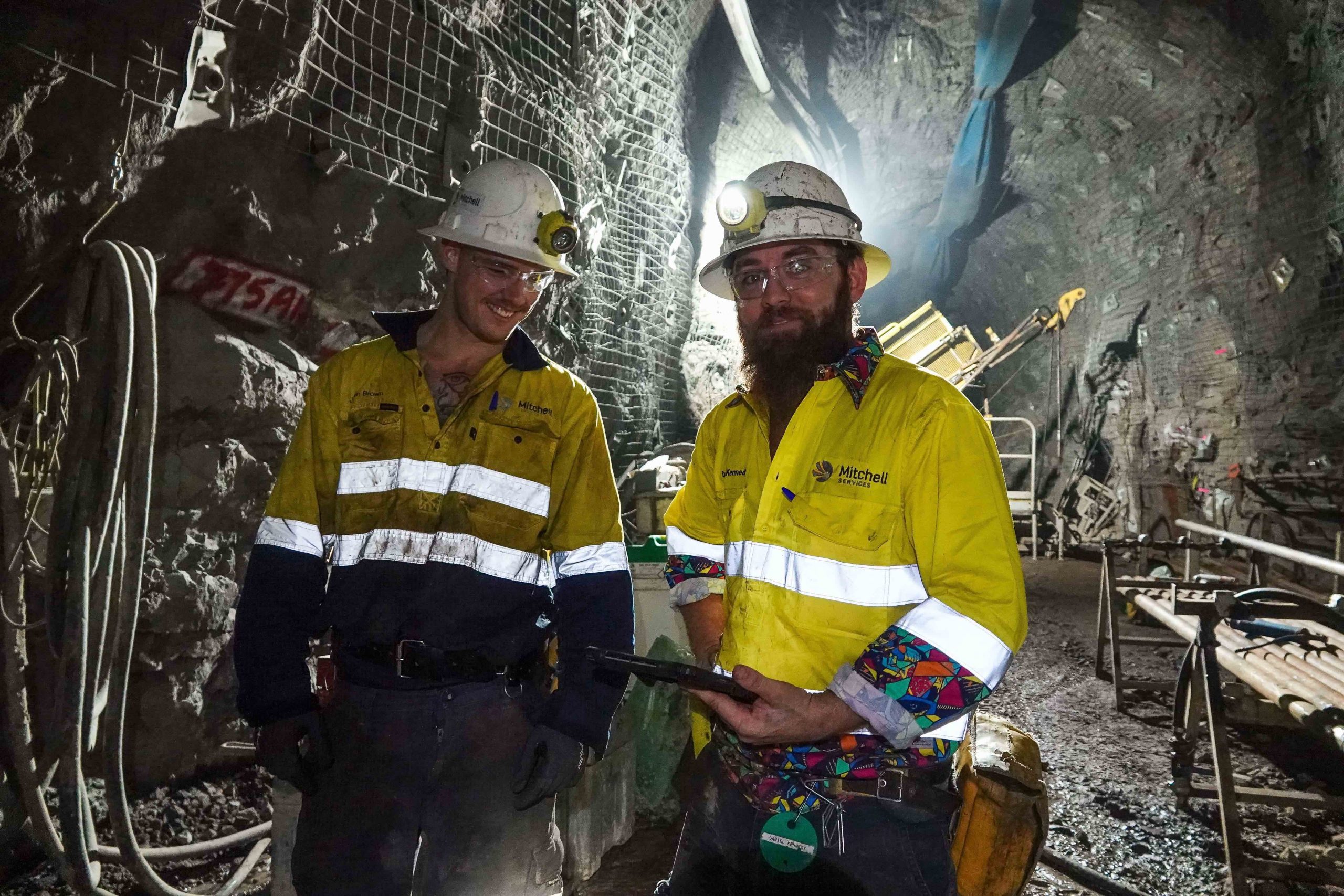 How InjuryKINNECT helps Mitchell Services look after employees who become injured in regional and remote sites.

Objectives
Mitchell Services wanted to be able to provide immediate medical advice and support for employees who may be injured at their regional or remote operating sites and support their managers with recovery at work.
Challenges
Managing non-critical injuries in regional and remote areas was very difficult with non-urgent health care not always available after hours. The ability and capacity of Return to Work Coordinators to effectively manage a graduated return to work was often mixed.
Our Solution
Mitchell Services uses the InjuryKINNECT Hotline to provide timely and effective support to injured workers and help them to return to work.


Benefits
24/7 Hotline – InjuryKINNECT is a 24/7 hotline staffed by health care professionals that provides first aid advice, organises medical appointments as needed and arranges any follow up support with a strong focus on recovery at work.
Positively Impacts Injury Statistics – Timely first aid advice from healthcare professionals reduces unnecessary Doctors appointments and/or unwarranted medical certification, directly impacting injury statistics.
Integrated Service – InjuryKINNECT is integrated with KINNECT's workplace rehabilitation services meaning we can provide further support at any time if needed.
"We've found the InjuryKINNECT service to be very professional, prompt, and offers us a range of input and expertise from medical practitioners, physiotherapists and ergonomists. KINNECT has also assisted in our case management discussions with our insurers. Importantly, our employees have given us feedback on feeling cared for and supported due to the personal service provided to them by KINNECT during their rehabilitation and return to work."
JOSH BRYANT
General Manager People & Risk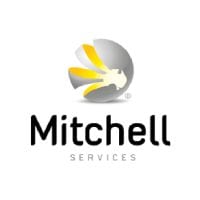 Ready to partner with KINNECT?