Bechtel Corporation
CLIENT: Bechtel Corporation
SECTOR: Construction
SERVICES: Job Dictionary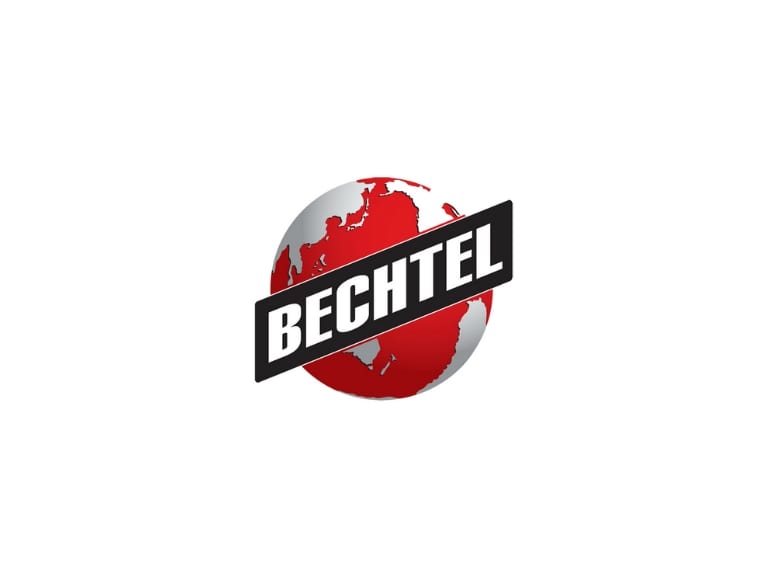 Bechtel Corporation is the worlds largest privately owned construction and civil engineering company, head quartered in the United States. Bechtel are renowned for the successful delivery of landmark mega projects across multiple markets and multiple industries including oil, gas and chemicals, mining and metals, defence and nuclear security, infrastructure, power and tunneling.
Project
Bechtel Australia – Curtis Island Operations (Oil & Gas), Gladstone QLD
Scope
The development of 35 Job Dictionaries for field non-manual and field roles. The development of job specific pre-employment testing protocols based upon the physical and environmental demands identified.
Outcomes
Successful delivery of 35 Job Dictionaries within a 6 month time frame
The identification of high risk manual tasks, allowing for targeted injury prevention programs
The development and implementation of job specific Pre-Employment Testing protocols and paperwork
The streamlining of Bechtel Australia's injury management and return to work processes