Meet our Executive Team
Together, our leaders have created an industry leading workplace culture, inspire excellence in customer service and foster the best outcomes for our clients.
Our strong and stable executive team mobilise everyone in KINNECT to propel our vision and strategy forward.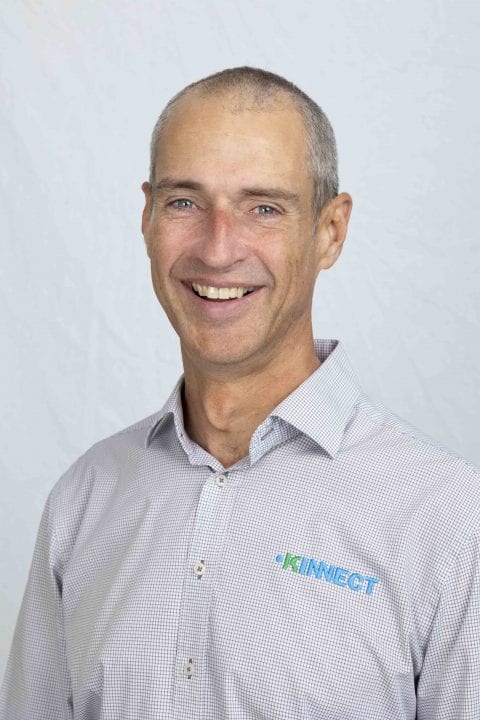 Kevin Conlon
CEO |Managing Director
Kevin founded KINNECT as a university graduate in Townsville in 1996. An Accredited Exercise Physiologist by profession, Kevin's mission was to help people; a mission that is still true today. Since the early days, Kevin has overseen the continued growth and expansion of KINNECT as it has become the leading, privately owned occupational health business, operating nationally across Australia.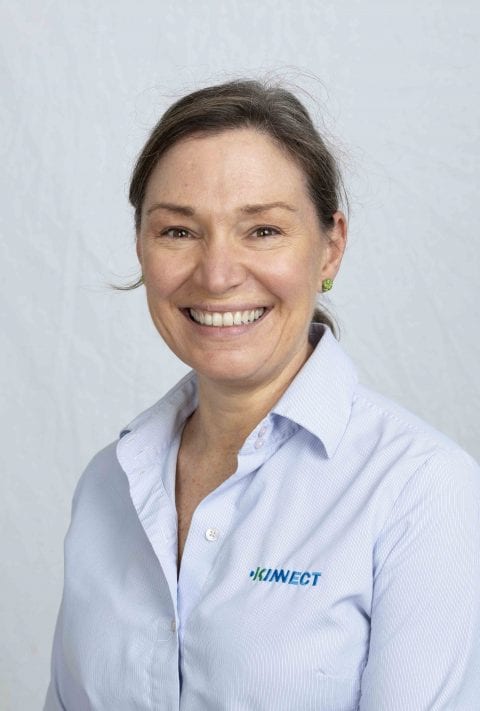 Jackie Tiernan
CFO | Director
Jackie has been with KINNECT since our early days having joined KINNECT after graduating from QUT as an Exercise Physiologist. She became Kevin's first business partner in 2003 and has since gone on to complete her Masters in Accounting and now plays a leading role in KINNECT as Chief Financial Officer.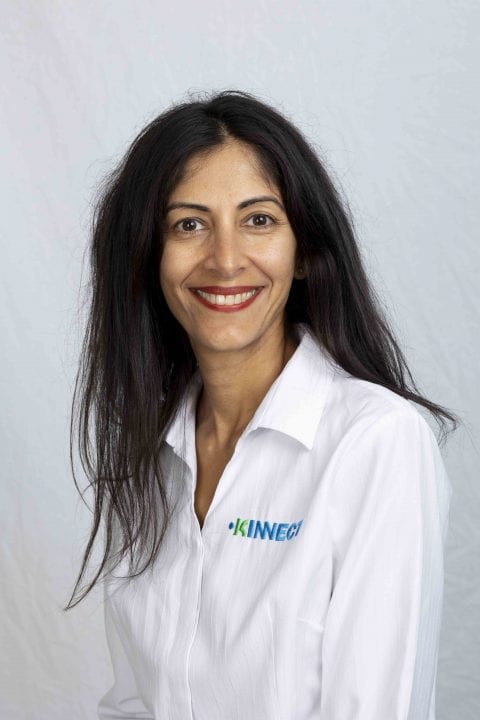 Zahra Dharani
COO | Director
As an Occupational Therapist, Zahra joined KINNECT in 2003 when she was responsible for introducing Workplace Rehabilitation services. In her role now as Chief Operating Officer, she has led on the continued development of KINNECT's technology platform, Carelever.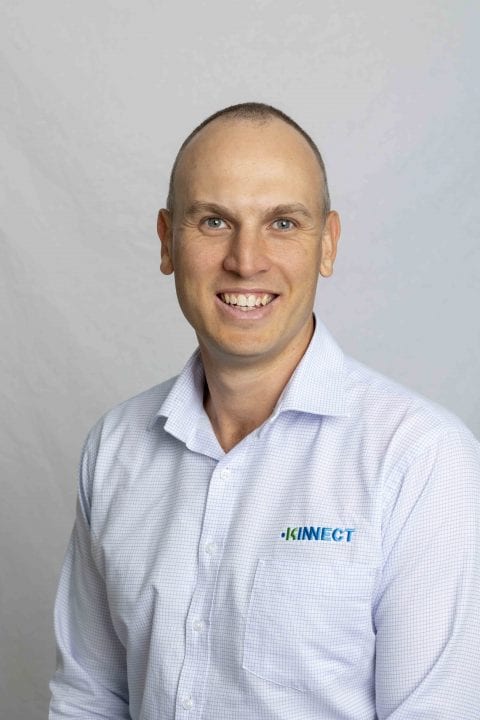 Clark Hopley
Chief Customer Officer | Director
After a few years running his Physiotherapy practice in Gladstone, Clark joined KINNECT, expanding KINNECT's central Queensland operations. Now as Chief Customer Officer, Clark is the key point of contact for many of KINNECT's biggest clients where he helps them to find solutions to their occupational health challenges.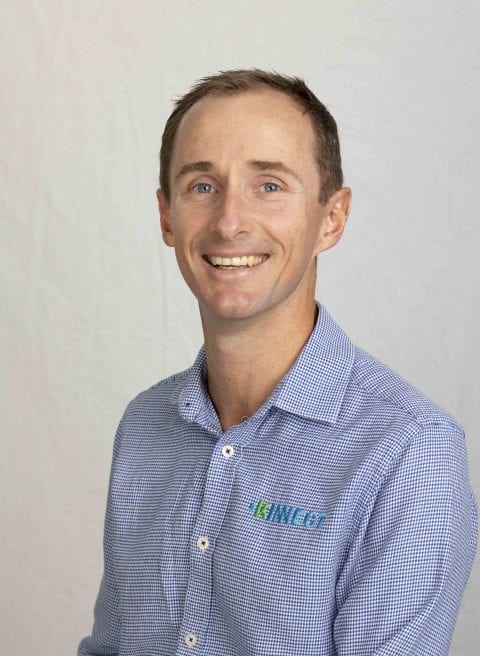 Dave Hughes
Chief Operating Officer
Dave joined KINNECT as an Exercise Physiology graduate in 2003, working initially in Cairns and then in Brisbane. A specialist in workplace rehabilitation, Dave spent years working within the industry, honing his craft and developing his management expertise before returning to KINNECT as our Chief Operating Officer.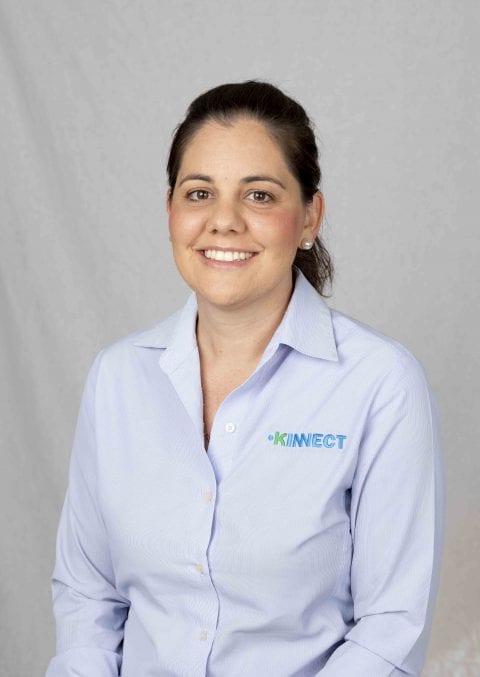 Jess Hopley
Commercial Manager | Director
As a qualified Accountant, Jess brings a strong commercial focus to KINNECT's leadership team as the only member who is not from an allied health background. Jess provides momentum on KINNECT's continued growth strategy as she oversee the Commercial aspects of the business.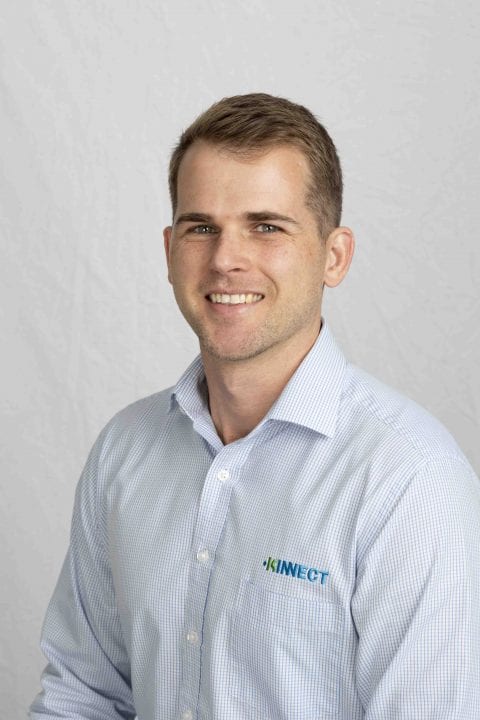 Gerald Peterson
State Manager | NSW
Gerald started his career at KINNECT in Queensland as an Exercise Physiologist. He has led the expansion of KINNECT's service provision to NSW, establishing a brand new team. The thriving NSW business, now with two locations, is led by Gerald as the State Manager.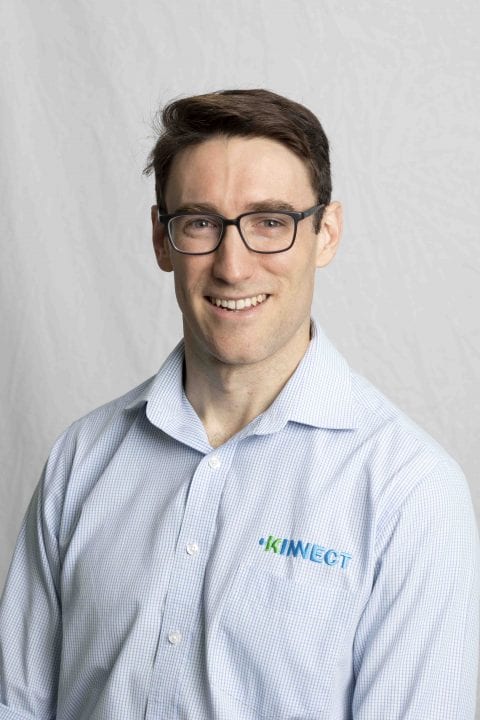 James Buckley
State Manager | VIC
As a new Exercise Physiology graduate, James came to KINNECT and initially worked in Queensland. As KINNECT began to expand into Victoria, James moved interstate setting up a brand new location and a multidisciplinary team which he continues to lead.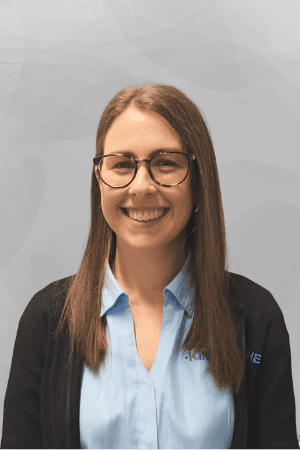 Tamsin Hearne
State Manager | WA
Tamsin is a highly experienced Exercise Physiologist and workplace rehabilitation expert. She heads up Workplace Rehabilitation and Occupational Health for KINNECT's WA operations.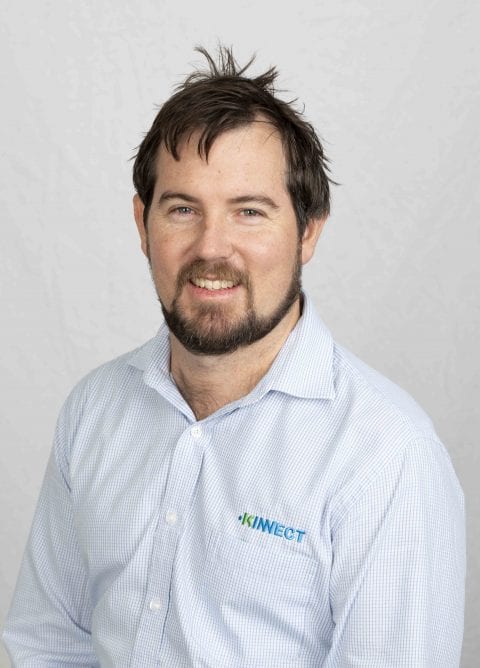 Matt Waide
State Manager | QLD
Matt is a highly experienced Occupational Therapist and workplace rehabilitation expert. He heads up Workplace Rehabilitation and Occupational Health for all QLD KINNECT locations.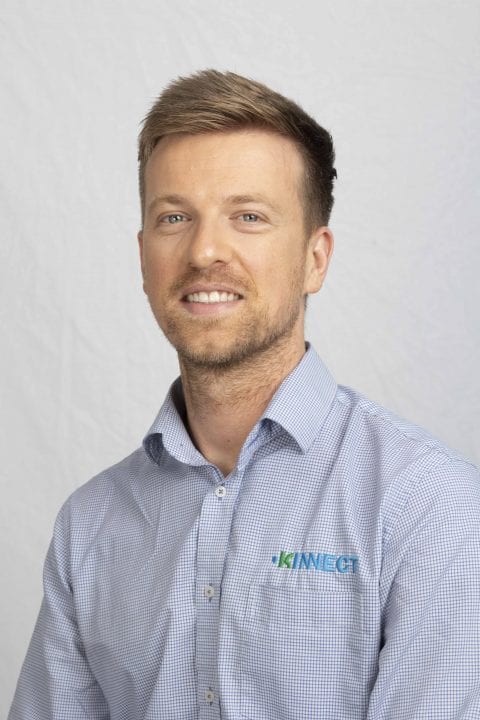 Courtney Hargrave
 Customer & Innovation Manager
Courtney is an extensively experienced Exercise Physiologist and Nutritionist having worked in the Occupational Health / Rehabilitation industry since 2010. Courtney is responsible for working closely with our National Customers to ensure our service delivery always exceeds their expectations, as well overseeing the execution of innovation projects within KINNECT. 
Ready to partner with KINNECT?