900,000+
Workers Helped Since 1996
4,574
Injured Workers Supported Last Year
93.7%
Return to Work Outcome Last Year
5000+
Customers Last Year
35,000+
Pre-Employment Assessments Last Year
10,000+
Employees Health Monitored Last Year
200+
KINNECTer's Helping People
We Make People at Work, Healthy, Safe & Productive
From our humble beginnings in 1996, KINNECT now sits as the leading Privately Owned Occupational Health & Workplace Rehabilitation Company in Australia. With wholly-owned metropolitan and regional offices throughout Australia, teams of passionate local staff and a network of over 350 affiliated medical and allied health clinics, KINNECT is a national provider of Occupational Health & Workplace Rehabilitation services. Our unique value proposition is our understanding and appreciation of health risk and partnering with our clients to develop tailored solutions.
INDUSTRY EXPERTS
WE MAKE PEOPLE AT WORK HEALTHY, SAFE AND PRODUCTIVE
Since 1996, KINNECT have partnered with over 50,000 organisations to create health certainty. We combine the smarts of technology with human connections to plan and implement tailored occupational health solutions that improve the lives of people, and provide a return on investment for businesses.
Our Expertise
KINNECT offer an end to end Occupational Health solution:
Recover at Work
Workplace rehabilitation services for work and non-work related physical and psychological injuries.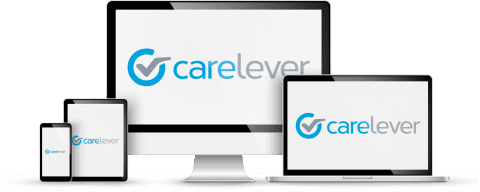 Carelever
Have you ever wondered what it would be like to manage and track your Occupational Health services with complete ease and transparency?
Carelever will allow you to have total control over your
Pre-Employment Assessments (Screen), Injury Management (Manage) & Health Surveillance (Monitor) Services.
It will reinvent the way you oversee your Occupational
Health needs.
Ready to partner with KINNECT?