Energy Queensland
CLIENT: Energy Queensland
SECTOR: Energy
SERVICES: Drug and Alcohol Testing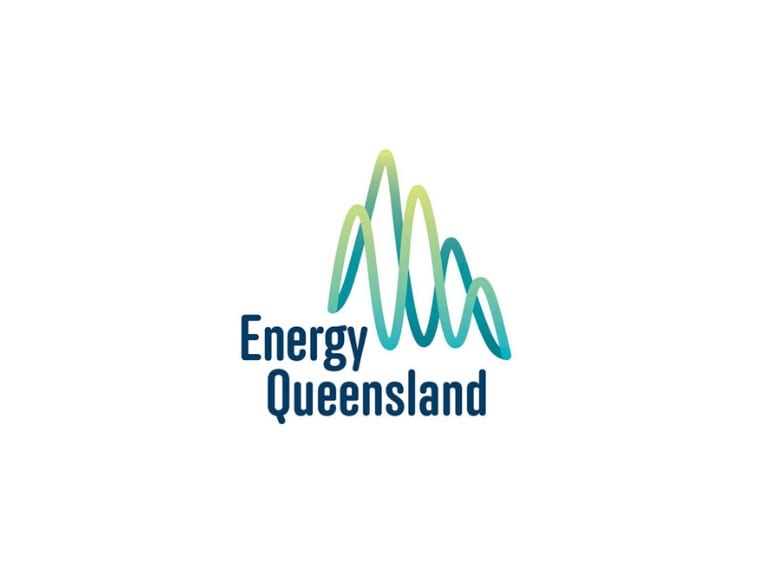 Energy Queensland manages sophisticated energy distribution networks and delivers world-class energy products, services and expertise to one of Australia's fastest growing communities. Energy Queensland employs over 3,000 employees in South East Queensland.
Project
South East Queensland
Scope
The delivery of a workplace drug and alcohol testing program across Energy Queensland's South East Queensland operations for a period of 5 years.
Outcomes
Successful delivery of greater than 100 onsite drug and alcohol tests in the past 12 months, with over 5000 onsite drug and alcohol tests expected to be performed during the contract period
Successfully supplied a 24/7 oncall Drug and Alcohol Testing Service for incident / accident
The development of a drug and alcohol testing awareness video for employees
Weekly and Monthly reporting including statistical analysis of drug and alcohol testing data